Our vegan range has had a makeover, and here are some of the latest additions that really deserve the spotlight — NOURISH is made up of four supplements that take plant-based nutrition above and beyond. Whether it's a quick-fix for post-workout cravings or a superfood ingredient to take your baking to new heights, all bases are covered here.
Ready and waiting to become your future fitness favourites, this is everything you need to know about the collection: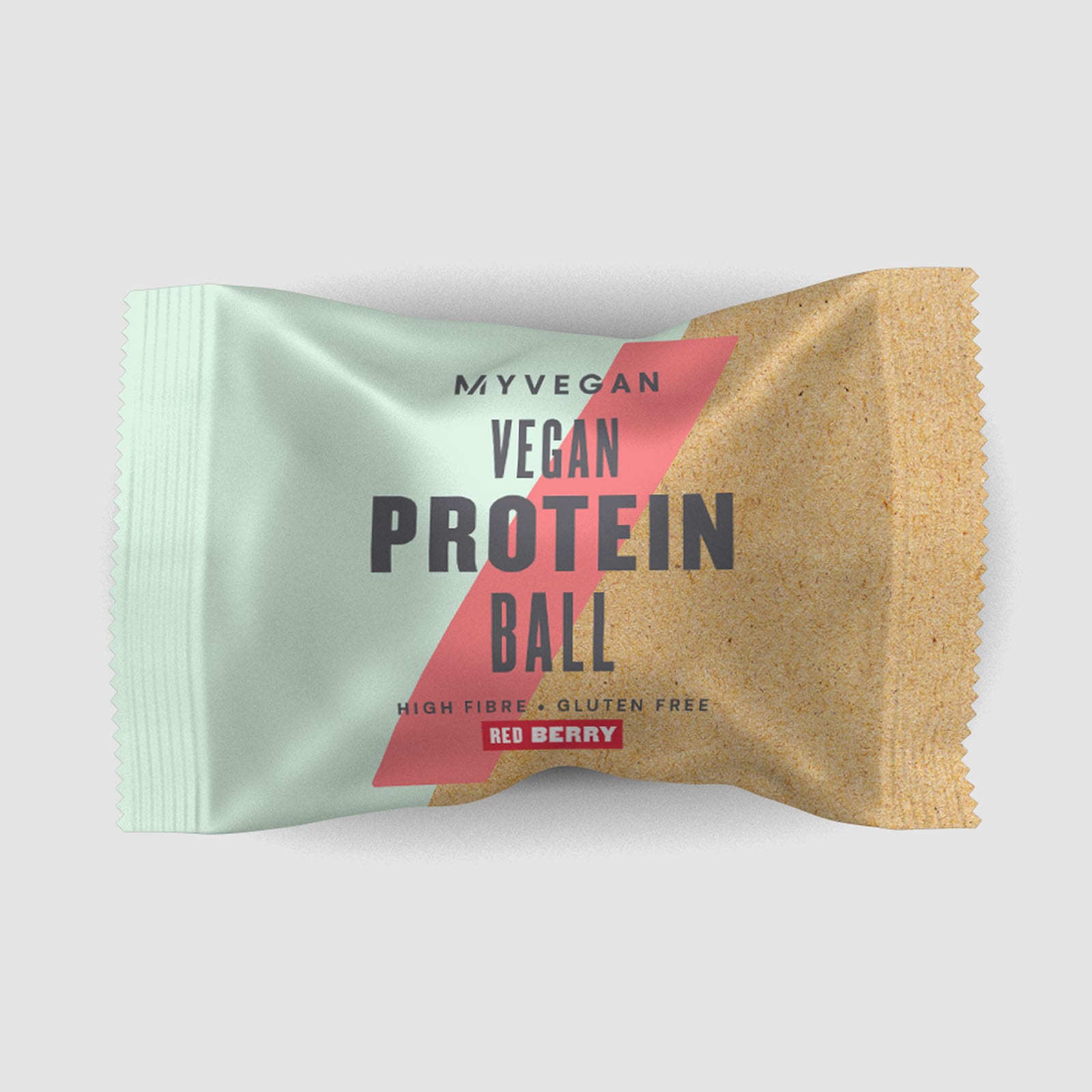 These pocket-sized snacks are just the thing for on-the-go green gains. Coming in two delicious flavours — Red Berry and Peanut — they're high in fibre and plant-based protein, supporting muscle growth and repair after the gym.1
Sweetened naturally with date syrup and weighing in at less than 150kcal per serving, you won't want to leave the house without one of these little delights up your sleeve.
Time to raise your brunch game? Get your day off to the best start with our Vegan Pancake Mix — not only are they super-quick to make, but each serving packs in at least 20g of plant-based protein, so they're a tasty set up for your muscles too.1
Low in sugar and under 190 calories per stack, you can flip 'til your heart's content without taking your training off track.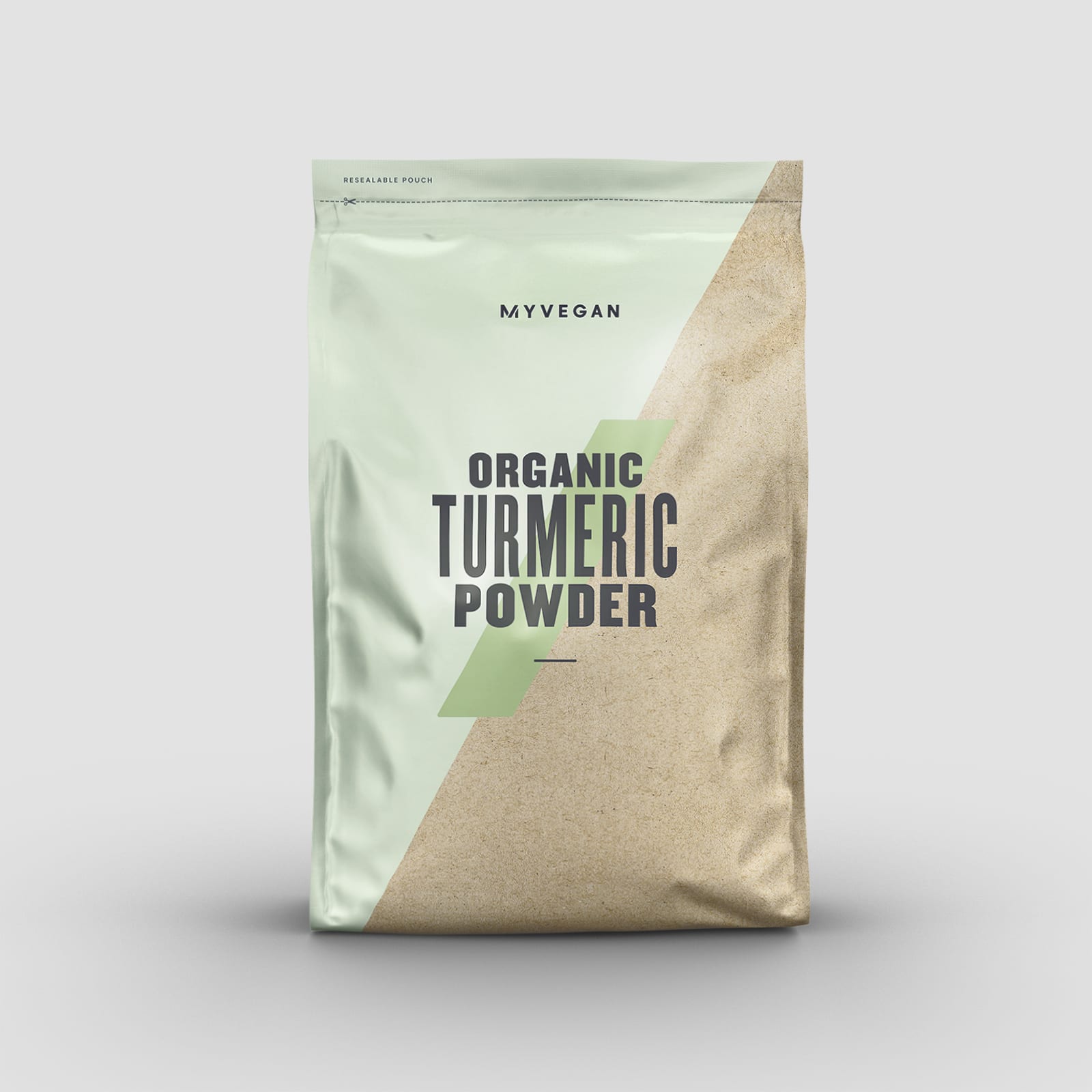 Turmeric is the flavour of the month at the moment — or at least turmeric lattes seem to be coffee order of the month — and to be fair, it really does deserve its superfood status.
It's a root that comes from the same family as ginger, and it's long been used in traditional medicine for its powerful anti-inflammatory effects — there's even been research to suggest it may be effective in relieving symptoms of arthritis.2
Our blend is a great way to boost your hot drinks, smoothies, shakes, and baking with the natural benefits of turmeric… and saves you the price tag of that venti coffee to-go.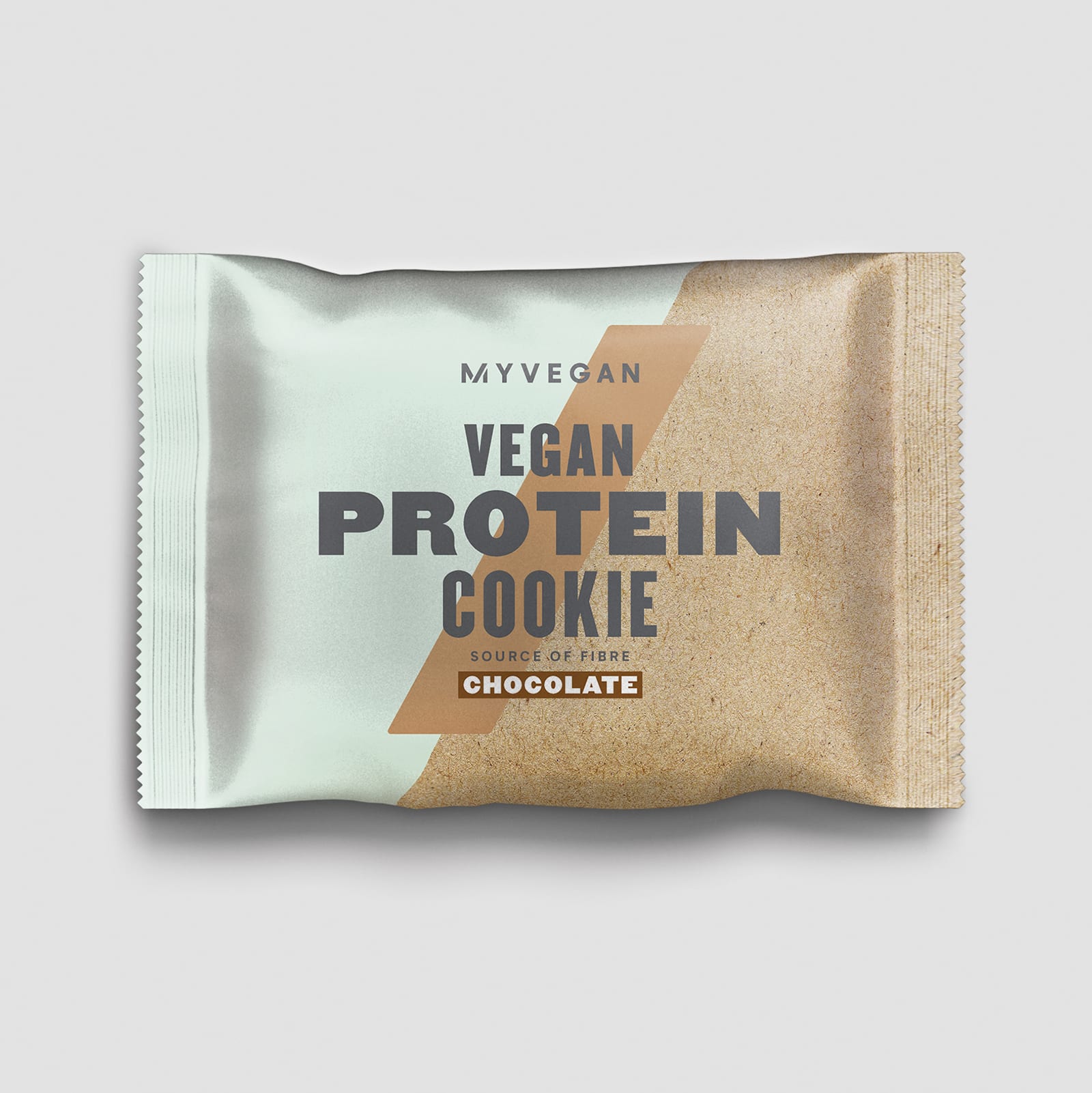 Once you have one of these, there's no going back. Of course, we'd never be able to pick just one favourite from our incredible new vegan range — but when it comes to the Vegan Protein Cookie, it's been a long-lasting love affair.
Rich, chocolatey, and indulgent are probably not three words you usually hear in connection with a vegan snack, but that's exactly what this is. Baked from a dark chocolate dough with a generous sprinkling of dark chocolate chunks, these are truly something special — and they pack in 13g of plant-based protein. Thank us later.
Take Home Message
Put the cherry on top of plant-based nutrition with these delicious snack cupboard essentials. We're proud to help prove that going green definitely doesn't have to mean giving up on taste, texture or treats.