Essential amino acids may sound complicated, but the benefits couldn't be more straightforward.
Together, they have all the muscle-building benefits of whey protein without any of the calories or sugar.
Find out how we made our Impact EAA an exceptional tool for smashing your workout recovery and reaching your goals.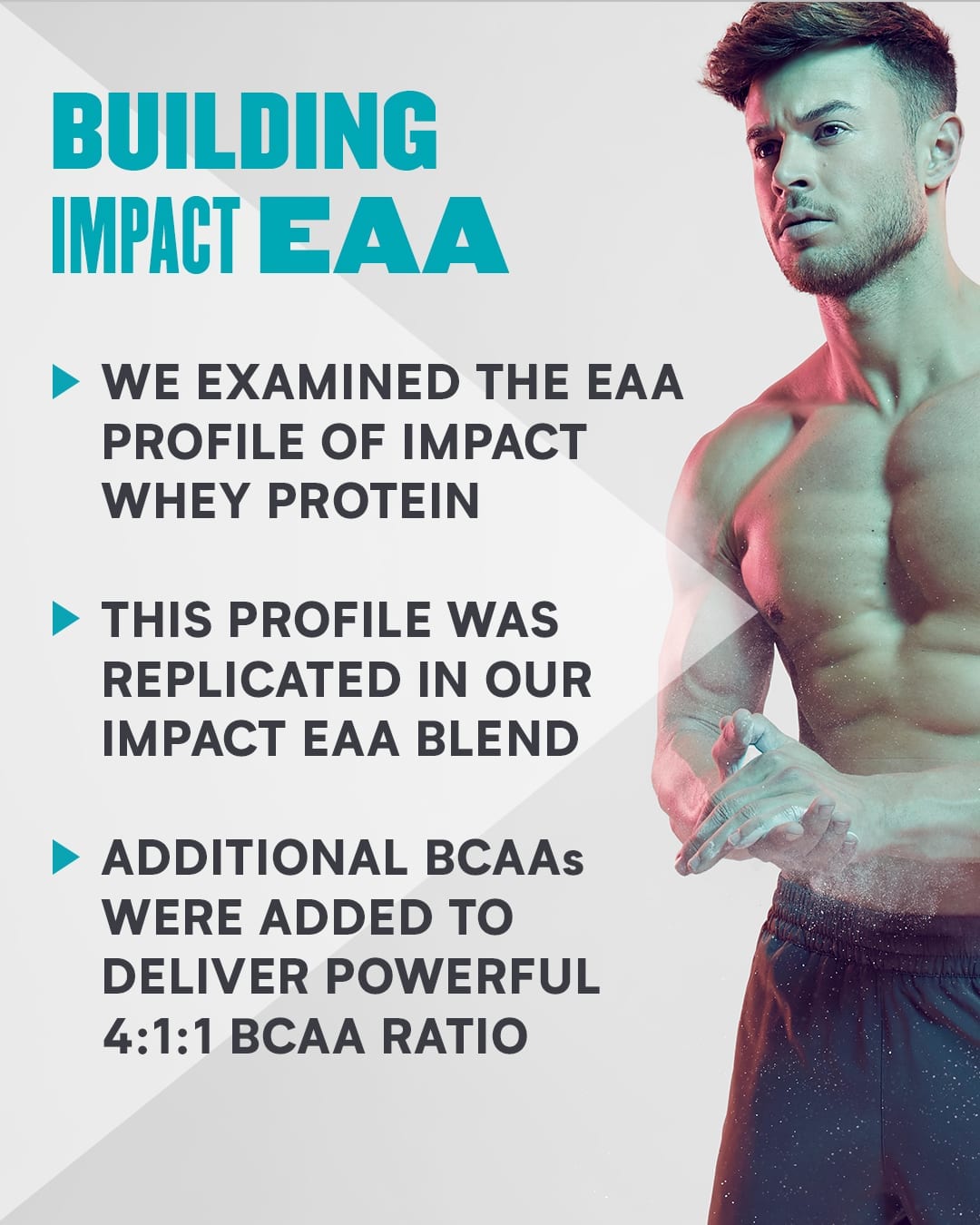 Want to find out more about essential amino acids? We've got everything you need to know here: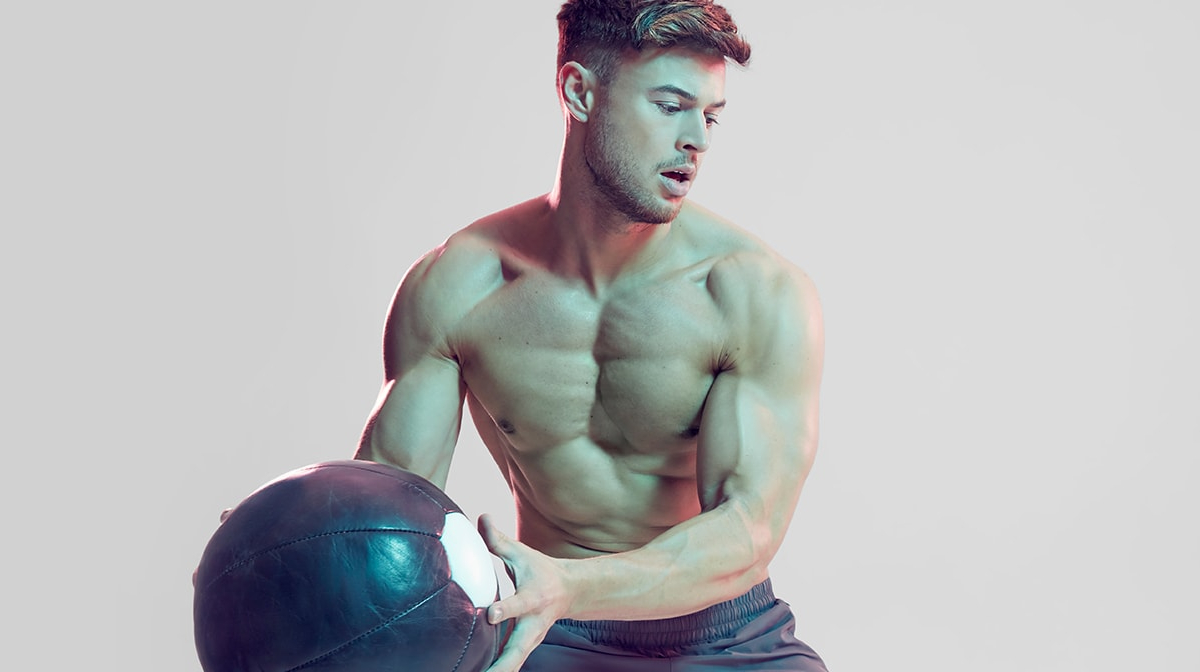 Made with the essential amino acids needed to maximise muscle.
Built to build you — here's exactly how Impact EAA will get you to your goal:
Whey it up — How does Impact EAA stack up next to Impact Whey Protein?