We doubt you need another excuse to refresh your workout wardrobe, but just in case you were on the fence, we teamed up with our designers to get their top picks for summer training.
The pieces below weren't just chosen because they look great (and they really do), but because they've been created specifically with your performance in mind.
The fabrics and technical features are there to support you through every session — especially if you're lucky enough to be working out in warmer weather… but we know that's not always something you can count on during a British summer.
Click to jump straight to menswear.
Click to jump straight to womenswear.
Click to jump straight to accessories.
Men's
When it comes to menswear, our senior designer Anna Jarvey certainly knows a thing or two. We caught up with her to get her take on what's going to be hot for SS19.
"For summer it's all about things being lightweight and as comfortable as possible really. All of these pieces fit into that category."
The Aero Knit collection gives you room to breathe, whatever your workout. The fabric is a light nylon blend that's been finished with sweat-wicking technology to keep you as cool and comfortable as possible from set to set.
Available in three staple colourways, Black, Oxblood and Driftwood, these tops are essentials that you can rely on again and again.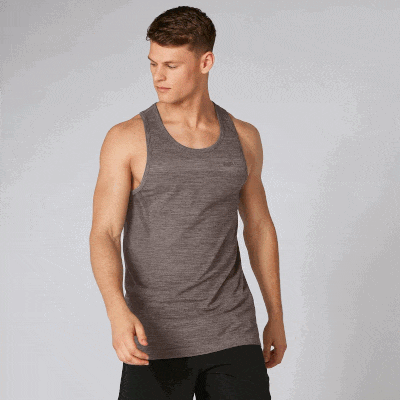 What the designer says…
"The knit is specially engineered so that it's easy to wear, and should suit all different body types — whatever stage of your fitness journey you're at. It's lightweight and quick dry, perfect for summer training."
---
Tailored for an easy-to-wear, relaxed fit, these shorts are finished with stay-fresh sweat-wicking technology and feature side mesh pockets for your tech. Plus, they're created with split hems to give you more freedom to move.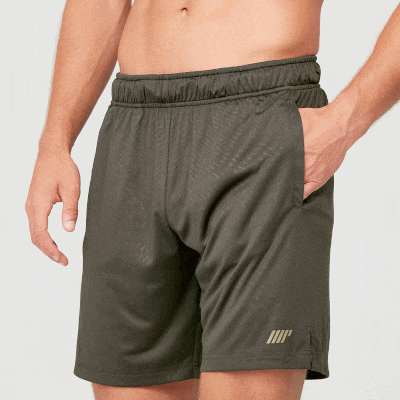 What the designer says…
"These are a real hero item in terms of the performance properties of the fabric — they're breathable, lightweight, sweat-wicking and quick-dry."
---
Pace is our latest training collection, created with lightweight cotton to keep you comfy from start to finish. The Pace T-Shirt, Tank, and 3 Inch Shorts are especially great additions to your summer training kit — stay fresh in bold colours like Sulphur and Marine.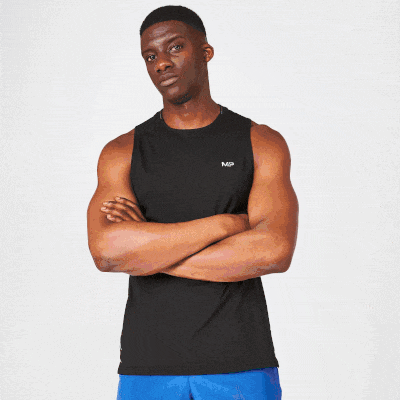 What the designer says…
"If you're taking your training outdoors, this collection is great because it has reflective detailing on it, so if it's later in the evening with low light you've got some enhanced visibility. We've also got some real stand-out colours in the range which are great to just brighten things up a little."
---
Make a splash in our short-length swim shorts — designed with an inner mesh brief and elasticated waistband for total comfort, they also feature zip pockets.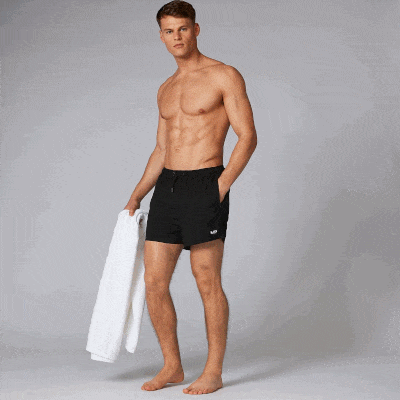 What the designer says…
"No summer kit would be complete without a pair of these. They're a brand new design for this season and come in some really great vibrant colours. Definitely one for holidays."
Women's
Senior designer Charlene Hooke may be a relatively fresh face around the office, but she sure has made her mark. These are her favourite women's pieces for summer.
---
Now this is a stand-out set. Our Power Mesh Leggings will keep you sculpted with contouring seams and a cooling sheer mesh panel that doubles up as a phone pocket. The Power Short Sleeve Crop Top is a super-flattering match, with a twisted front detail and all-important sweat-wicking technology.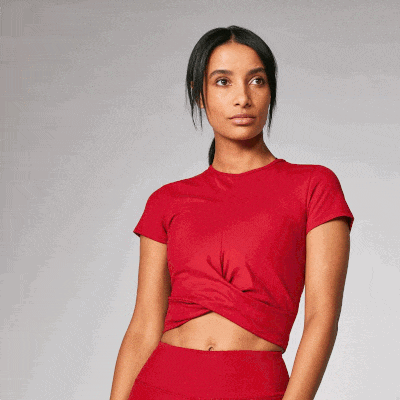 What the designer says…
"I can't get enough of this set, it's such a powerful colour. It's always nice to be bright for summer."
---
Pastel more your thing? The Acid Wash set in Seafoam is a touch subtler, but still makes just as much of an impact. The leggings are made with a supportive high-rise waist and flattering knitted panel design, ideal to pair with the intricate eyelet mesh pattern of the sports bra.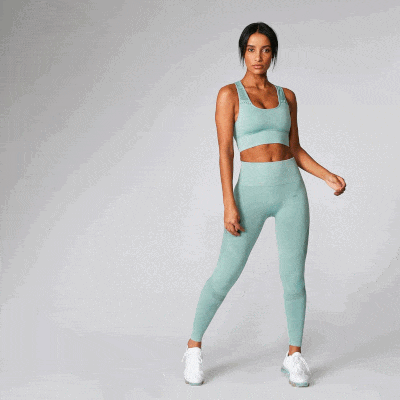 What the designer says…
"Again, this colour is just really great for summer. And, the contouring, high waist of these leggings is really controlling and flattering."
---
Our essential pullover hoodie is set to become a real favourite in your kit. With relaxed, oversized sleeves, it's the ultimate for casual comfort.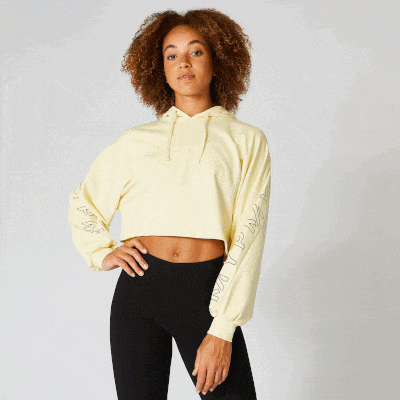 What the designer says…
"This piece is ideal to wear to and from the gym. It's great for when you need a layer but want to keep things summery, as it's got a flattering cropped length and easy fit. I still can't decide my favourite colour out of Lemon and Teal."
Accessories
Sometimes it's the little things that make an outfit, right? A summer training session just wouldn't be complete without these finishing touches, check them out below.
---
A must-have for outdoor training, our essential Baseball Cap will keep you shielded from the sun and looking on-point. It's also great to just top off your look in the gym – choose from sleek Black or neutral Driftwood.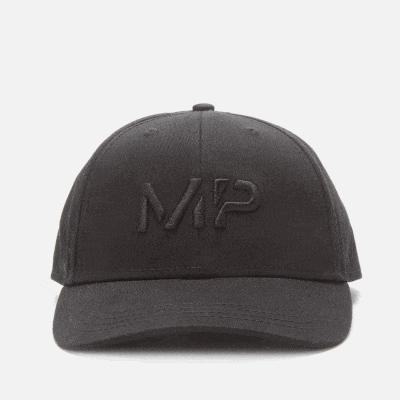 ---
Summer training quite often means less clothes, but more stuff — extra towels, water bottles, hair products, sun protection, etc. That's where our spacious Barrel Bag is a real lifesaver. You can head to the gym in style, with everything you need for a great session.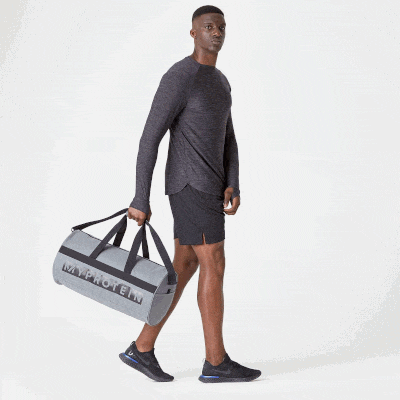 ---
Of course hydration is important all year round, but in warmer weather even more so. Our Double Walled Bottle is insulated to keep your drinks nicely chilled, making it ideal for sipping on during training, or just to have with you on days when you're out and about in the sun.
That's your haul for summer sorted.