Let's face it, we're all feeling that chicken nugget-shaped hole in our lives right now.
You may see it as a blessing in disguise that some of the nation's favourite fast food restaurants are no longer accessible at all hours of the day — or you may still be grieving the loss — either way, we're on hand with another fakeaway recipe for you to try at home.
Forget deep-fat frying, these chicken nuggets are a healthier twist for you to satisfy those cravings without completely derailing your hard work. Plus, they're a perfect match for our incredible Sugar-Free Sauces, which are zero-sugar, low-fat, and just 5 calories per serving.
They're great just on their own (shared with someone special if you're really feeling generous), or you can easily make them into more of a meal by creating your own tasty wrap.
Serves 4
https://youtu.be/mSAiZLp2VHE
Ingredients
5 tbsp. flour
1 tbsp. smoked paprika
1 tbsp. black pepper
1 tbsp. salt
100g panko breadcrumbs
2 eggs (beaten)
2 chicken breast
Low-calorie cooking spray
Sugar-Free Sauce (BBQ or Sweet Chilli)
For the wrap:
Tortilla wraps
Salad leaves
Tomato (sliced)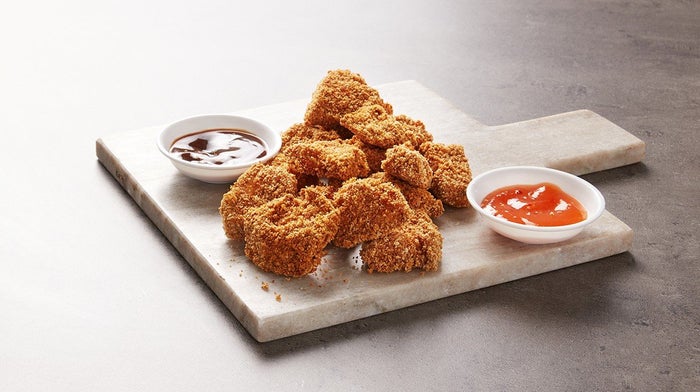 Method
1) First, preheat the oven to 200°C.
2) In a shallow dish or plate prepare the flour mix by combining the flour, paprika, pepper and salt. In a separate bowl beat the two eggs to make an egg wash, and in another pour out the breadcrumbs.
3) Next prepare the chicken breasts by slicing them into small bite-sized chunks. Using a pair of tongs, pick up each piece and coat it fully in the flour mixture, then the egg wash, then finally roll it in the breadcrumbs.
4) Place each of the chicken nuggets onto a lined baking tree and spray with a low-calorie cooking spray. Then place in the oven and bake for 25 minutes.
5) Enjoy with plenty of our BBQ or sweet chilli Sugar-Free Sauce for dipping, or, if you feel like a making a meal of it, try creating a wrap. All you need is a tortilla, a handful of salad leaves, a few slices of tomato, and a generous squirt of Sugar-Free Sauce.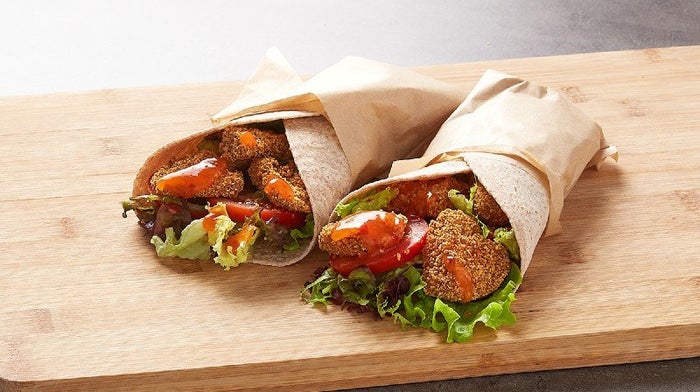 Hungry for more fakeaway favourites? Try these next: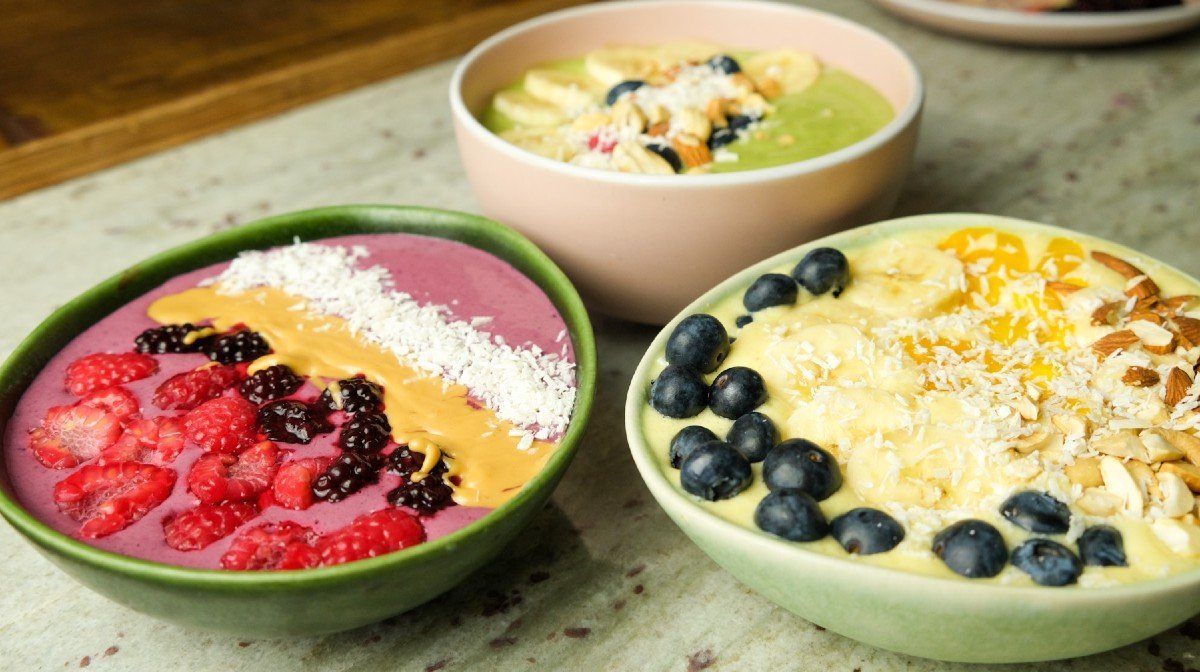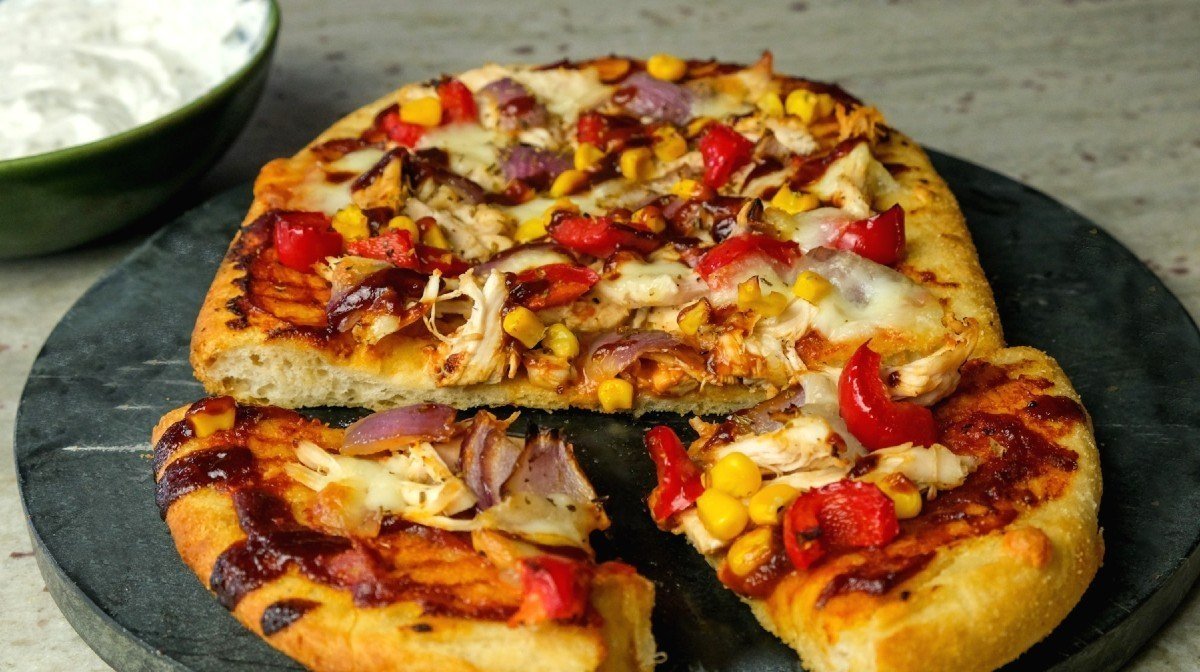 Nutritional info per serving:
| | |
| --- | --- |
| Calories | 272 |
| Total Fat | 4g |
| Total Carbohydrates | 28g |
| Protein | 36g |
Lauren is an English Literature graduate originally from the South. She's always loved swimming, has discovered the power of weight training over the past few years, and has lots of room for improvement in her weekly hot yoga class. On the weekends she's usually cooking or eating some kind of brunch, and she enjoys trying out new recipes with her housemates – especially since shaking off student habits, like mainly surviving off pasta. Above all, she's a firm believer in keeping a balance between the gym and gin. Find out more about Lauren's experience here: https://www.linkedin.com/in/lauren-dawes-b4416aaa/