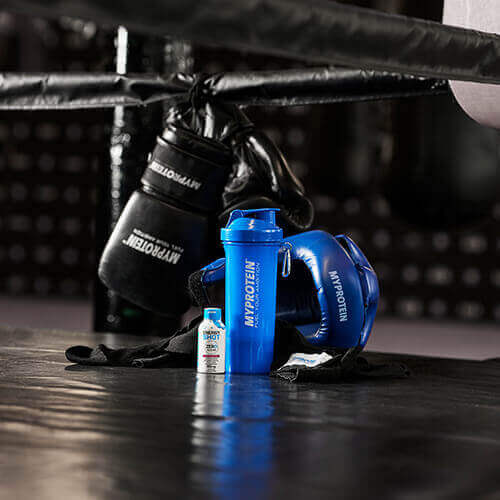 TRAINING
Training is an important part of any sport. And in boxing and MMA it's about preparing your body to take the hits and give them back - quicker and harder. But it's also about achieving the vital conditioning that'll see you through if it goes all the way.
We've got a whole range of accessories to cater for each part of your diverse training regime, from our Grip Strengthener for warming up those big hitters, to our Deluxe Skipping Rope to work on your speedy footwork and improve co-ordination. Take a look for yourself...
Recommended Products
Figure 8 Lifting Straps

Want To Get Free Delivery?
Get free delivery when you spend $99+

Delivery Offer: FREE Standard Tracked Delivery*. On orders over $99.

Offer automatically applied at checkout.

*Free Delivery does not include Express delivery.

Shop Now
View all
Added to your basket
Sorry, there seems to have been an error. Please try again.
Subtotal: ( Items in basket.)