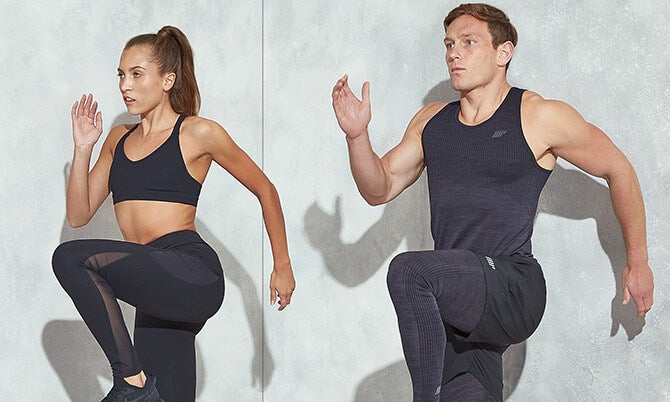 New to supplements?
Whether wanting to build muscle, lose weight, tone-up, or just live a healthier life, there's a whole range of supplements for you to explore. Answer a few simple questions and find out exactly what's best for your basket.

Whatever your goals or dietary needs, we've got something to get you up and running.
Get Started
Inspire Seamless | Available Now
Set your workout free with the women's Inspire Seamless Collection. 
JOIN THE MYPROTEIN COMMUNITY