Like to stay up to date on the latest fitness trends? Stay ahead of the curve by reading all about the latest and greatest in the world of health and fitness studies. This week, we're looking at what a session in the sauna can really do for you, whether #fitspo is all it's cracked up to be, and if meditation can change your brain. Let's find out more.
Should you sweat it out in the sauna?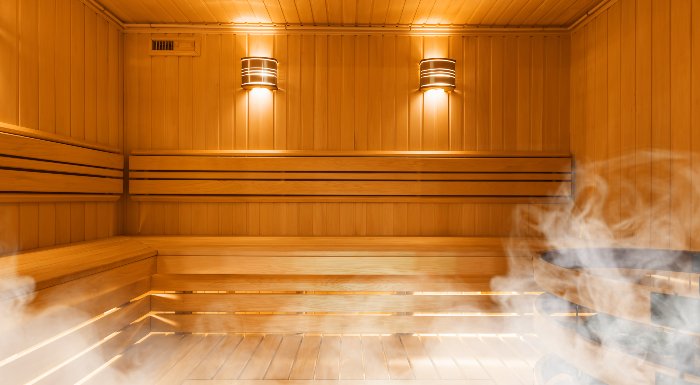 Plenty of us like to melt into the sauna after a tough gym session, but up until now, benefits were limited to a short-term loss of water weight. However, a new study might change all that. According to the research, both blood pressure and heart rate increased during a 25-minute sauna session. This rise was comparable to completing moderate physical exercise. Results also showed a drop in blood pressure after the session, which could suggest that it's actually quite beneficial for the cardio system.
Before you sweat it out for hours, though, this study was only performed on 19 healthy adults over a 25-minute period and also won't replace the effect on the rest of the body that exercise has, such as muscle conditioning. Let's wait and see what future research says too, but so far there's nothing stopping you enjoying a sweat out post-workout.
Ditch the #Fitspo to feel good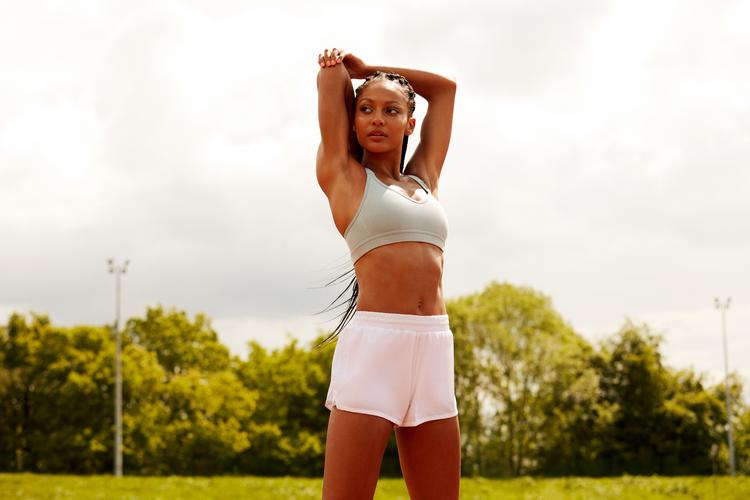 Been scrolling through Instagram today? This latest study will make you want to delete the app and throw away your phone for good. Researchers looked at how 108 different women aged 17-25 responded to fitspiration pictures before and after exercise. The women were either given fitspiration or travel images to look at and either a 10-minute walk or rest period.
The results showed that the women shown the fitspo significantly increased negative mood and body dissatisfaction, with walking participants feeling a greater level exertion if they'd viewed the fitspo too. The good news is that both the rested and the exercised group felt more positively after these sessions. Our verdict? It's time to stop comparing and enjoy your own workout journey.
Can evening exercise affect sleep?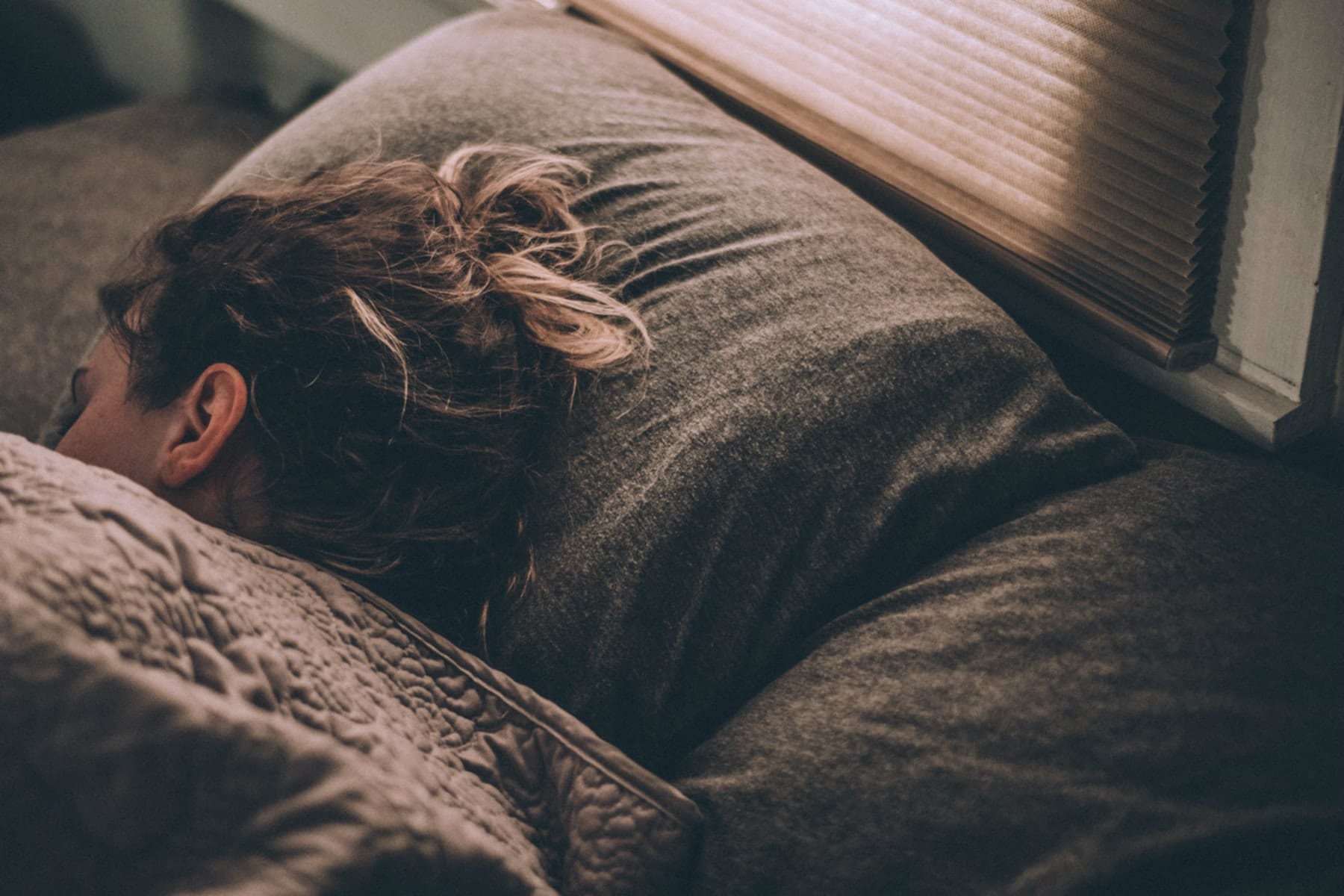 For a lot of us, evenings are the only time available to train, but can sweating it out in the evenings make it harder to get to sleep? If you're pumping your body full of caffeinated pre-workout, then this is a definite possibility. However, a recent study has good news for those who hit the gym before they hit the sack.
Twelve men attended a lab where they either took on a cardio, weights, or rest session. 90 minutes after they went to bed where they recorded how long it took participants to fall asleep, sleep duration slow-wave and REM sleep time. Results showed that moderate exercise had no impact on sleep quality. So, you can work out as late as you like — we all know the gym's quieter then anyway.
Take home message
Whether you try out the latest research for yourself or not, it's important not to take single studies as gospel. Enjoy your sauna sesh, but know that nothing works miracles and if #Fitspo does, in fact, inspire you, then keep scrolling.