Written by Charlotte Campbell
---
Top Tips For Running A 10k
---
Signing up to a 10-km run is a great motivator for casual runners who want a focus and an aim to train for. Achieving a steady pace throughout takes practice, but it's a distance most people can manage, particularly if you already work out regularly. Here are our top tips for running a successful 10k.
---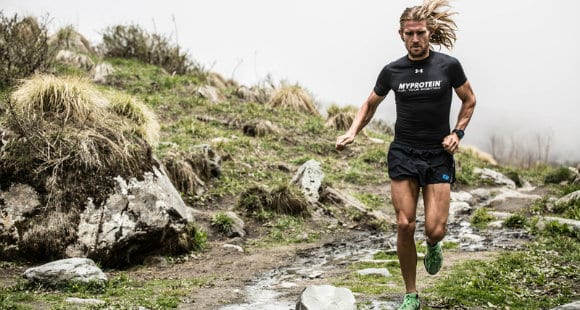 ---
Fuel Your Engine
Ensure your diet complements your training schedule. Increase your carbohydrate intake on training days so your body has plenty of energy to access throughout your runs. Consider using electrolyte and pre-workout supplements to help you achieve your maximum potential.
Avoid foods that will give you an energy spike and crash. Sugary snacks and processed carbohydrates such as white bread may seem like they are giving you a boost at first, but you will struggle to maintain your pace. Protein and complex carbohydrates like grains and potatoes will give your body the fuel it needs to go for miles.
---
Practice Running with A Group
Whilst treadmills are great for tracking your speed in a controlled environment, practising in a similar environment to The Big Day is essential to hitting your targets for a 10k run.
It can make a huge difference to your performance running in a group. Many people find keeping their pace a huge challenge once they're surrounded by fellow runners. For some, their competitive streak causes them to speed way up at the start, leading to a major drop in energy later on. For others, it can be tempting to fall into pace with pocket of fellow runners even if they're running at a slower pace than you're aiming for. The more you practice around other runners, the more you will be able to shut them out and concentrate on yourself.
There are plenty of running groups across the UK. Parkrun and Meetup are popular ways of finding local runs, and many leisure centres have post boards where groups can advertise. Some are free, while others ask for a small contribution to organisers.
---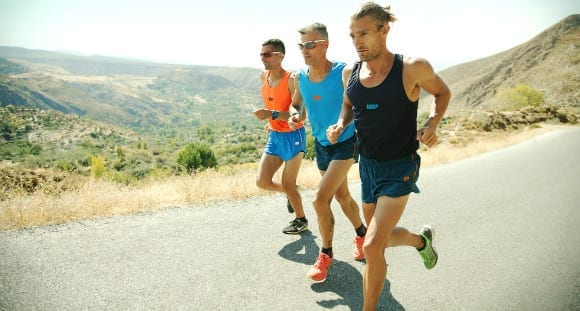 ---
Pave the Road to Recovery
While training is the cornerstone to achieving your running goals, recovery is essential to achieving your training goals. Before a run, combine light jogging and stretches to prep your muscles for the running ahead. Warm down thoroughly immediately after your run is complete and consider including a protein shake or post workout recovery supplement to give your muscles an added boost . In addition, rest days every week give your body a chance to recuperate.
---
Shake Up your Training
Don't aim to run 10km every time you work out. Mix up longer running sessions with interval training and some shorter, easier runs. If you feel your motivation dropping, throw in some different styles of cardio, like swimming or dance.
---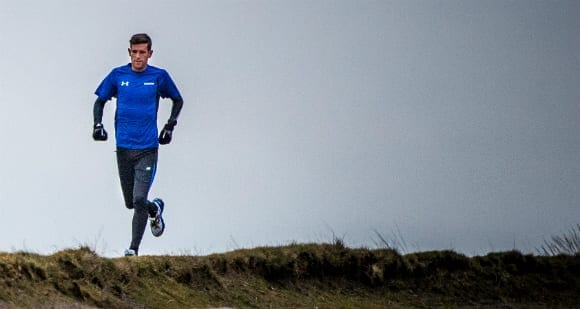 ---
Gear Up
If you haven't already, investing in some good gym wear can really boost your performance. In particular, trainers specifically designed for runners are essential to give your feet the support they need and save you a lot of aches and pains in the long run (pun intended).
---