This has to be the most delicious way to boost your protein intake.
Sticky. Toffee. Pudding. It must be one of the nation's favourite desserts and thanks to this incredible recipe from Niall Kirkland, you can enjoy a high-protein version.
Made with our Impact Whey Protein to provide over 17g of protein per serving and naturally sweetened with maple syrup and dates, it's an indulgent-tasting treat that won't set your training progress back. Pass us the spoon.
Makes 4
Ingredients
To serve: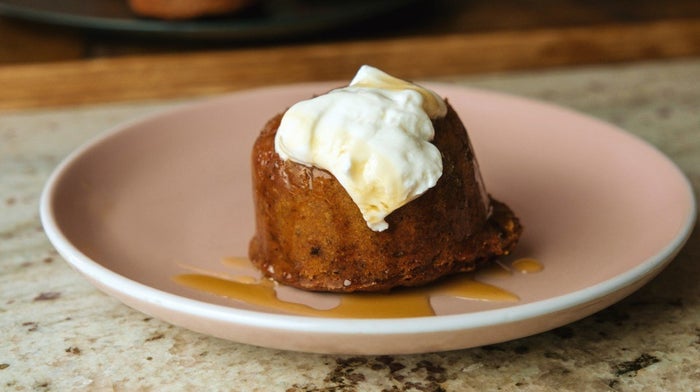 Method
First, preheat your oven to 160°C.
Add the dates and water to a pan and bring to a simmer. Break up the dates with the back of a wooden spoon and leave to simmer until the dates have completely broken down.
Transfer the dates to a blender or food processor, add the maple syrup and vanilla FlavDrops, and blitz until smooth.
Transfer to a mixing bowl and whisk the egg yolks into the date mixture.
Then, sift the flour, whey protein and baking powder into your bowl and mix in.
Now, whisk your egg whites either by hand or with an electric whisk (would recommend an electric whisk) until completely stiff. This should take about 5-7 minutes.
Then fold the egg whites into your mixture.
Line the bottom of each pudding mould with a little maple syrup, then fill with the mixture. Cover with tin foil and tightly seal before transferring to a baking dish.
Fill the dish with hot water to the halfway point of the pudding moulds and then place in the oven to bake for around 45-60 minutes. Check a knife comes out clean when inserting into your puddings before removing from oven.
Serve with a drizzle of maple syrup and a dollop of Greek yoghurt — then dig in!
Try these sweet treats next: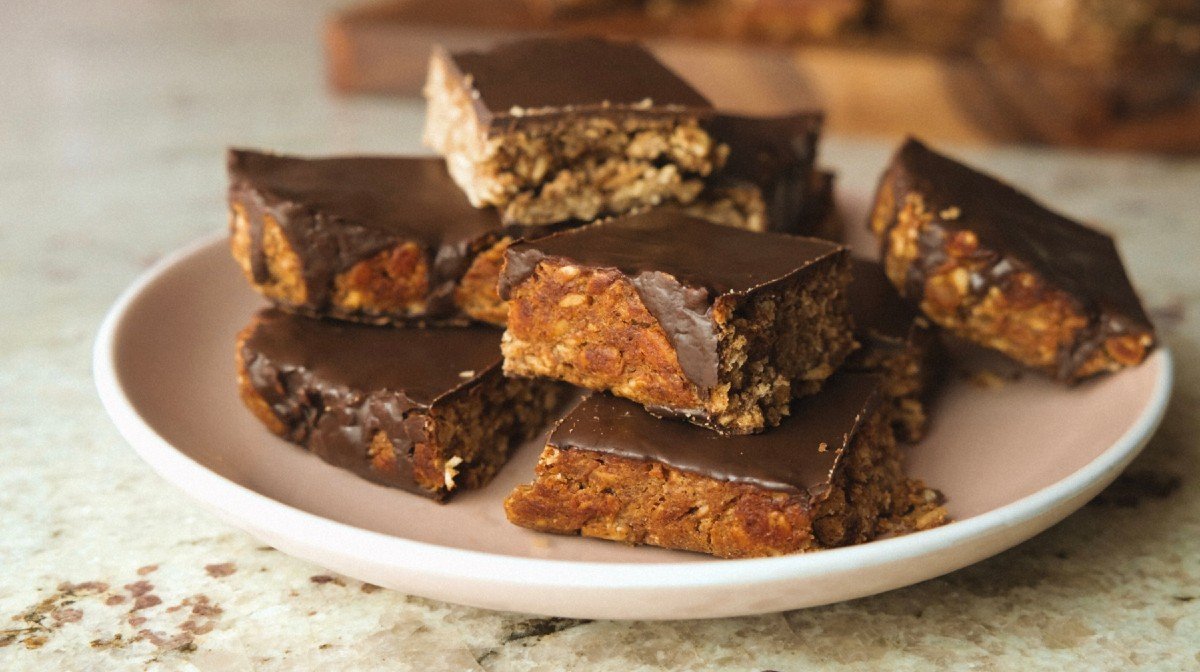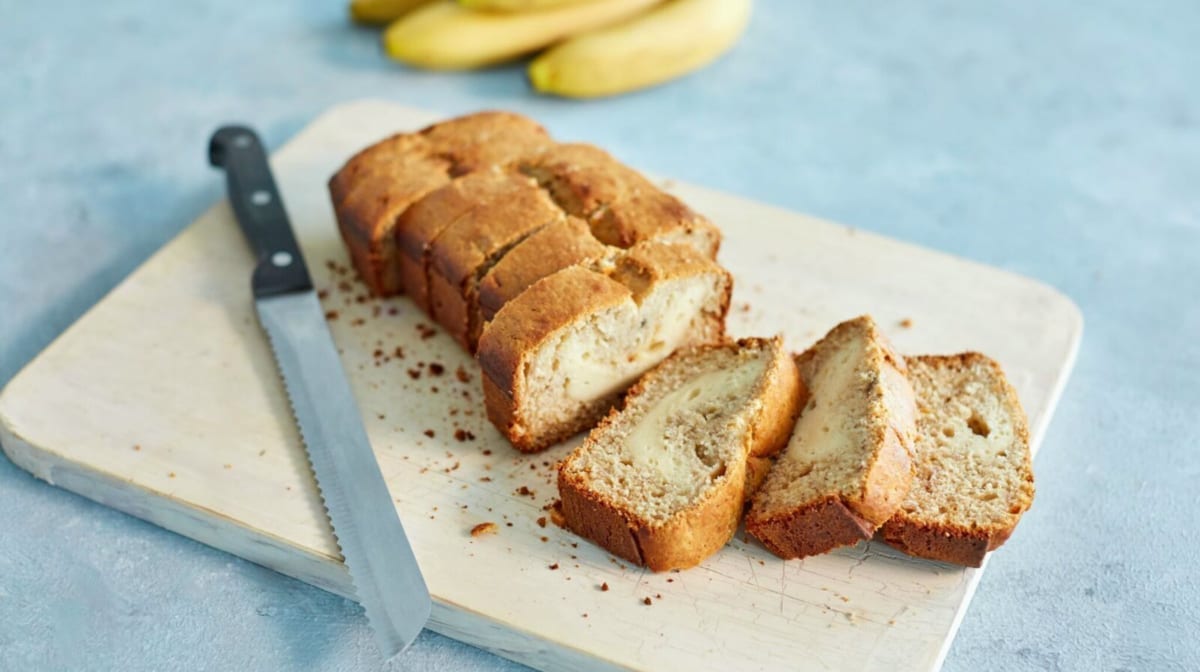 Nutritional info per serving:
| | |
| --- | --- |
| Calories | 344 |
| Total Fat | 4g |
| Total Carbohydrates | 55g |
| Protein | 17g |
Lauren is an English Literature graduate originally from the South. She's always loved swimming, has discovered the power of weight training over the past few years, and has lots of room for improvement in her weekly hot yoga class. On the weekends she's usually cooking or eating some kind of brunch, and she enjoys trying out new recipes with her housemates – especially since shaking off student habits, like mainly surviving off pasta. Above all, she's a firm believer in keeping a balance between the gym and gin. Find out more about Lauren's experience here: https://www.linkedin.com/in/lauren-dawes-b4416aaa/