Lauren Dawes
Lauren is an English Literature graduate originally from the South. She's always loved swimming, has discovered the power of weight training over the past few years, and has lots of room for improvement in her weekly hot yoga class.
On the weekends she's usually cooking or eating some kind of brunch, and she enjoys trying out new recipes with her housemates – especially since shaking off student habits, like mainly surviving off pasta. Above all, she's a firm believer in keeping a balance between the gym and gin.
Find out more about Lauren's experience here: https://www.linkedin.com/in/lauren-dawes-b4416aaa/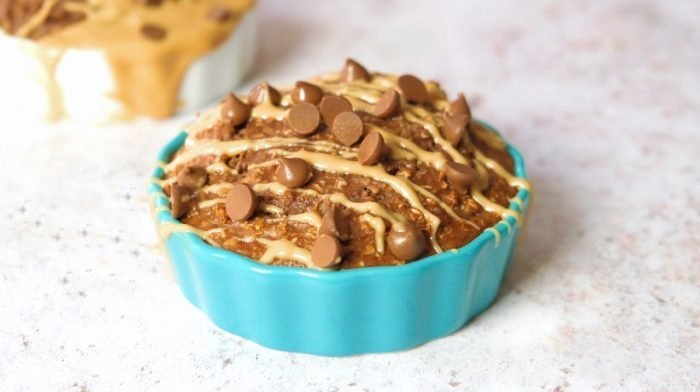 They aren't lying when they say baked oats are like cake for breakfast.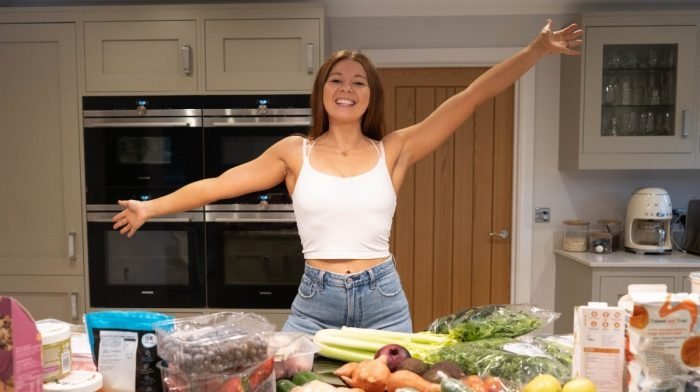 Working from home got your snacking in overdrive? Don't worry, Em's got you sorted.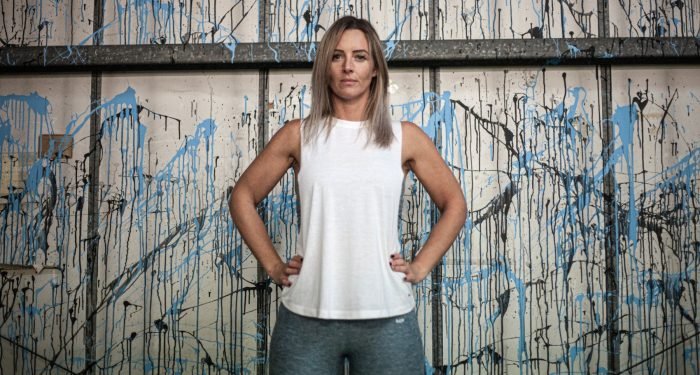 Sam used to be bullied for her weight, now she inspires others to be the strongest, healthiest version of themselves.