We never thought we'd see the day when Eddie Hall shaves off his famous beard. He's almost unrecognisable in a recent Instagram post, proudly showing off his clean-shaven face.
But why has Eddie suddenly decided to get rid of his trademark tache? Well, it's all for a good cause.
Here's why….
Eddie has decided to brave the shave for Movember and champion men's health.
Movember is a month-long annual event that many men take part in, growing moustaches during November to raise funds for and awareness of various health issues affecting men.
Taking part with over five million other supporters across the world, Eddie shaved his beard at the beginning of the month and will grow his moustache for 30 days. In his Instagram post, he encouraged others to get involved.
"Every year around the world during Movember people come together, united by the power of the mo. More than just hair upon upper lips, the moustache is a symbol for positive change. By growing a mo for 30 days, people become walking talking billboards for men's health."
Take Home Message
Fancy braving the shave this Movember? Follow Eddie's lead and let that upper lip fuzz grow free.
You can learn more about the Movember movement on their website.
Want more Eddie Hall?
READ THESE NEXT: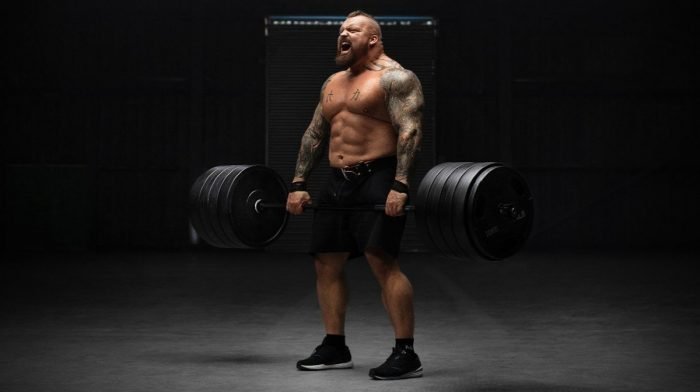 The Beast has upped his offer to $200,000 as we await Thor's reply.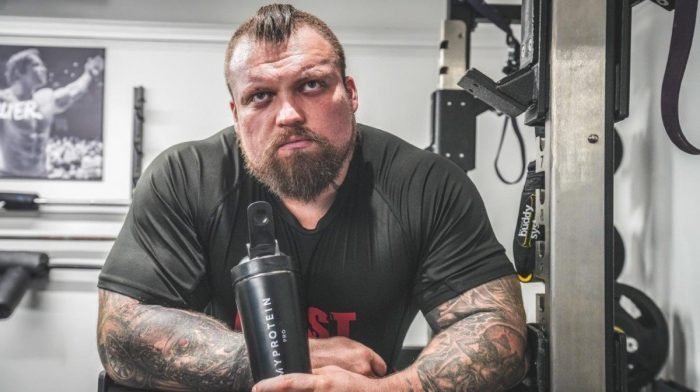 You can only guess what the spare pants are for.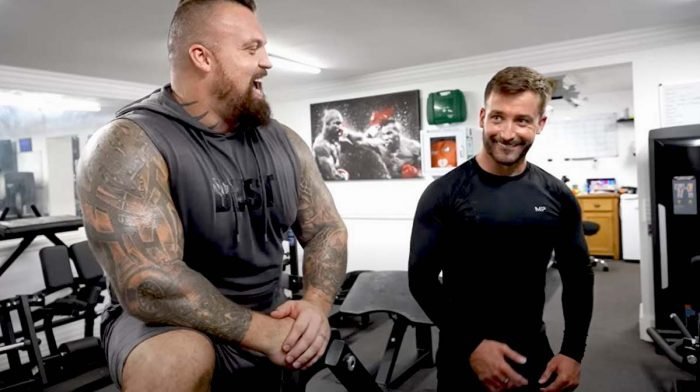 And perfect your deadlift form with tips from the master.