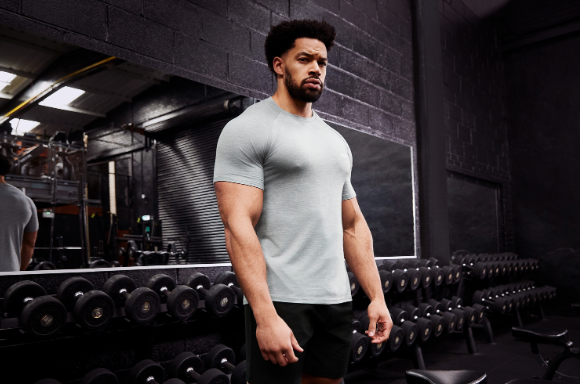 Free Returns
Something not quite right? We're happy to offer free returns for items that didn't quite meet your expectations.

We offer free UK returns on all clothing items purchased on myprotein.com. Please ensure that when you receive an item that you take reasonable care of it when trying it on and please ensure that any security seals or tags are still intact. You have 30 days from the date of receiving your order to initiate a return.
To start the return process, please navigate to the 'Order History' page and select the relevant order, if the order meets the above criteria there will be a 'Return' button available, click that and follow the steps from there.

Find Out More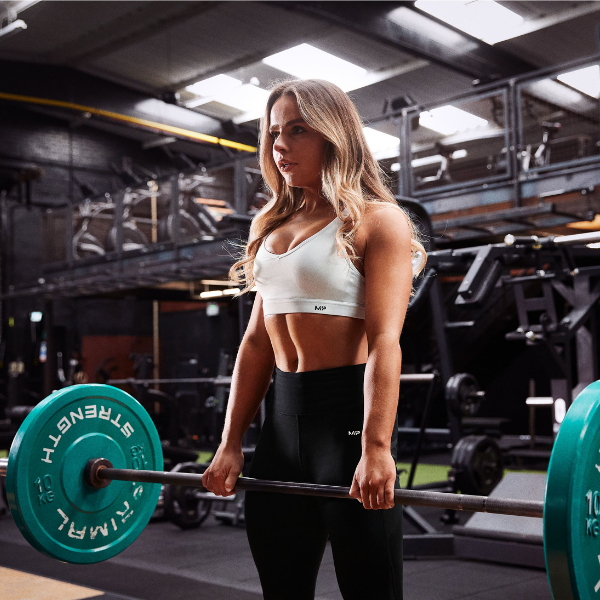 Clothing Quality
At MP, we believe in always pushing for more progress. We're constantly updating our ranges with improved fits, more features and new, technical elements to help you get the most out of your workout wear. Whether you're looking for workout gear that'll keep up with you, gym clothes that will survive sweaty sessions or specialist pieces for serious sporting challenges, MP clothing focuses on cutting-edge designs and technical fabrics to help improve your performance.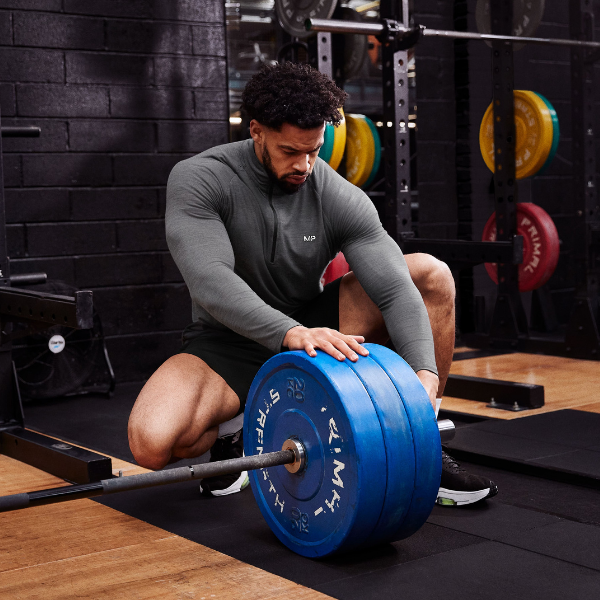 Product Development
All our products are rigorously wear-tested by in house wearers, and going into AW20 and beyond, developed and tested alongside athletes and ambassadors. We know all of our garments have really been put through their paces ahead of going into production, so we can ensure performance is guaranteed. es, open backed vests or elastic hemmed t-shirts to complete your look.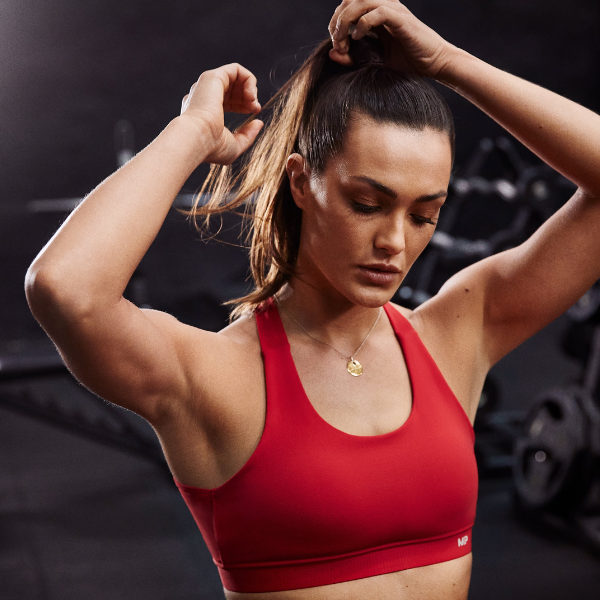 Environmental Considerations
We're working hard on our efforts towards sustainability. We are committed to reducing our impact on the planet and its resources. We have a long way to go, but it is our goal to make better choices for the products that we offer to you. In 2020, we introduced A/Wear, our first collection using entirely renewable materials and made from 100% organic cotton. Together we can start to make a difference, and we will continue to make it a priority to increase the sustainability of as many of our new products as possible as we develop them.
We are set on continuing our foray into specialist sportswear, and are proud to offer collections designed with sports such as functional fitness, running and yoga in mind, alongside our ever-improving general gym and training wear and rest day collections.
Running
Take your running to the next level in our Velocity collection, designed with added ventilation, reflective elements and movement in mind.
Yoga
With four way stretch and soft-touch fabrics to stimulate the senses, the Composure yoga range is designed for steady, calm practice of both the body and mind.
Calisthenics
Inspired by bodyweight training, the latest development of our Raw Training range is built for mobility and durability with new fabrics and features taking centre stage.
Functional training
Our Adapt range is designed for tough training, so expect functional fabrics and features, with added durability to see you through your sessions.