Shannah Hatch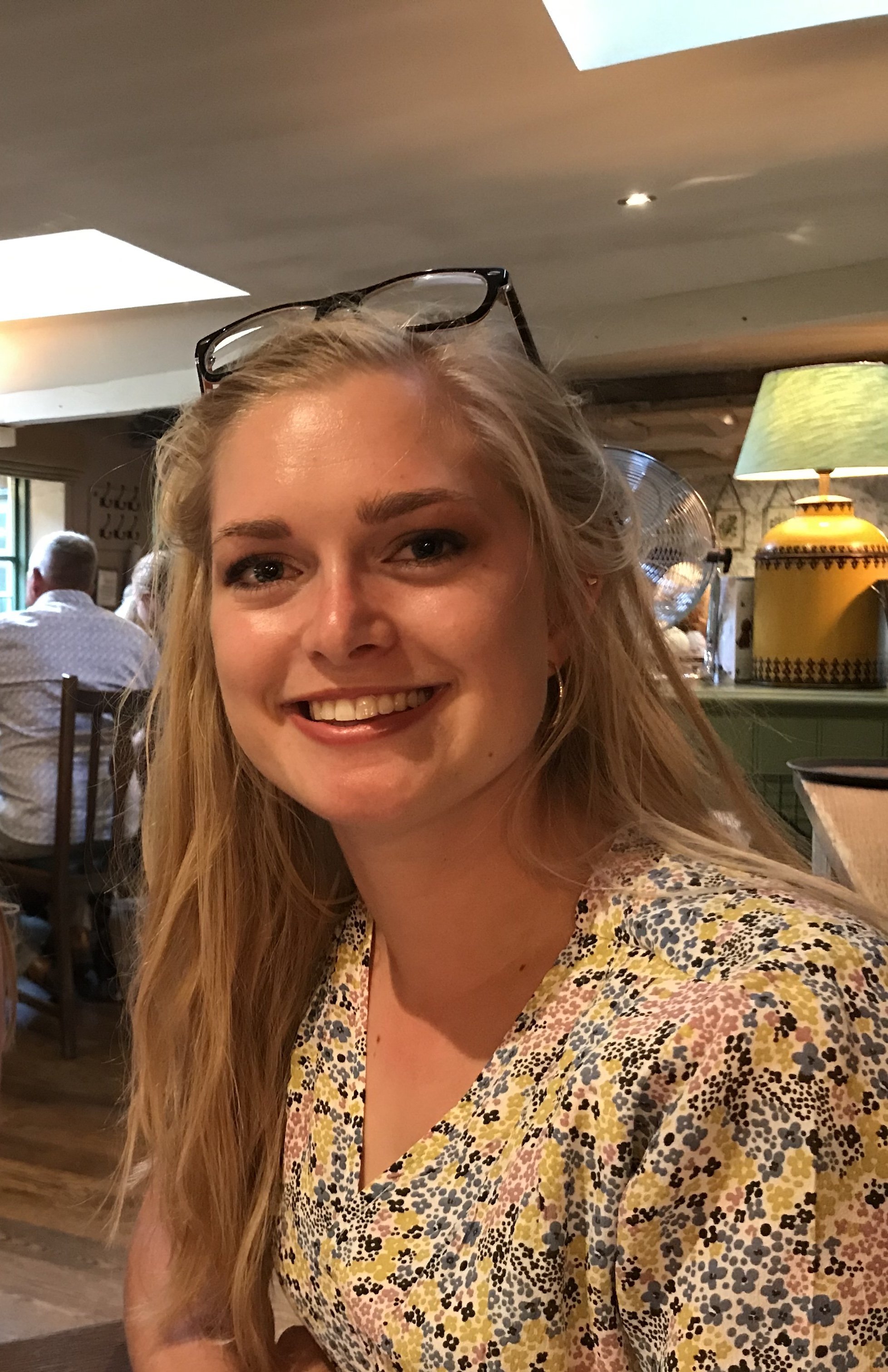 Shannah Hatch began her career in the field of nutrition after attending a Farm to Fork workshop. She currently works as a Dietetic Support Worker, providing nutritional guidance and support within the NHS.
Shannah has previously worked to create new supplement products to launch and took the ideas from paper into the warehouse. Her most enjoyable learning experiences include shadowing other health professionals and attending talks on a range of issues such as the link between our diet, female hormones and sport.
Shannah has participated in many volunteering opportunities, including work with food banks, leading sports nutrition workshops and participating in trial studies. She hopes to continue making a difference in the industry, educating and collaborating with others to encourage good nutrition.
In her spare time, Shannah enjoys rock climbing, running and trying to piece a tune together on the piano.
Find out how you can pick up the pace and the distance.
Let's get back to business.