Improving your wellbeing begins with these…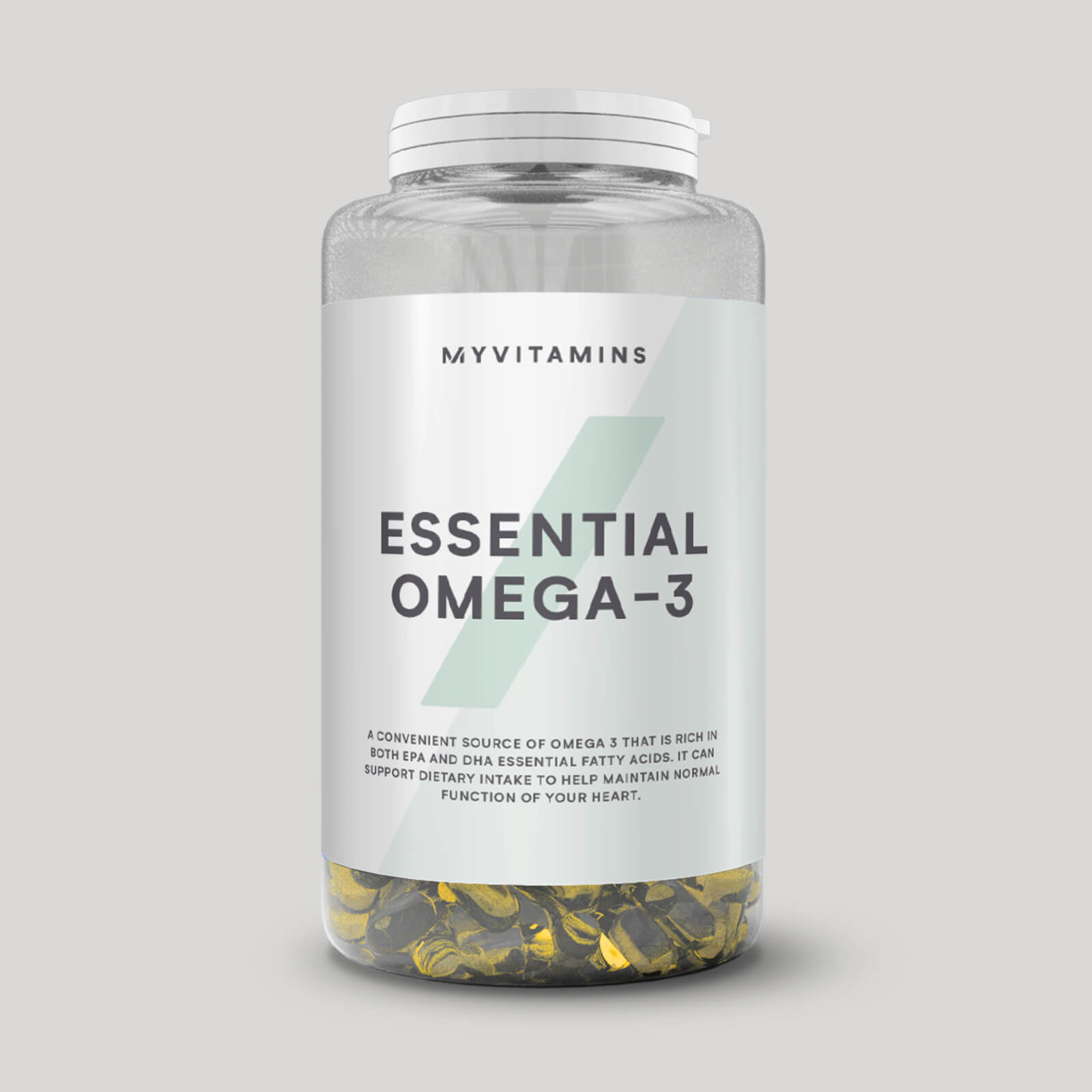 Essential Omega 3
This is an essential fatty acid that you can't make yourself, so you have to get from your diet. It contains EPA (eicosapentaenoic acid) and DHA (docosahexaenoic acid), which contribute to the normal function of the heart. As omega-3 comes from fish oil, it's not always easy to get enough of it from your diet alone – making our softgels a convenient alternative.
• 180mg EPA and 120mg DHA per softgel 
• DHA also contributes to maintenance of normal brain function 
• Convenient and cost-effective way to hit daily requirements
Shop Now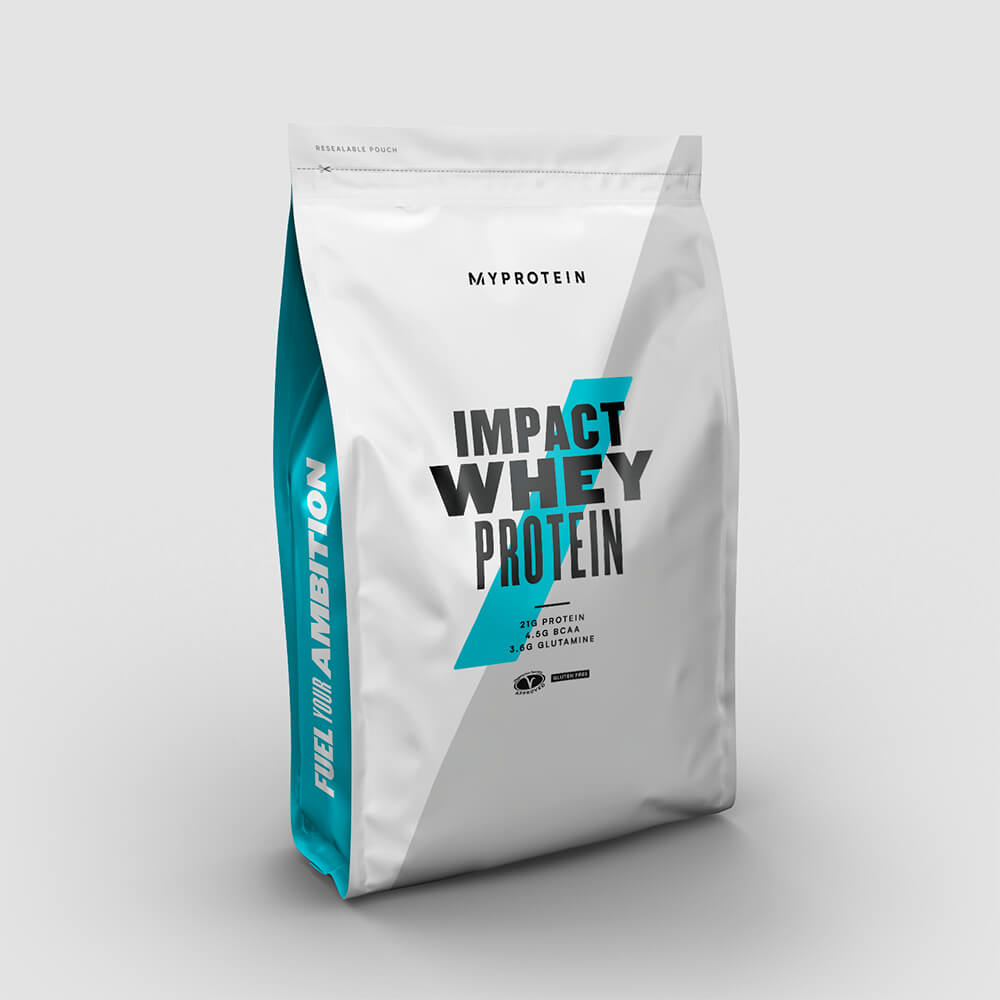 Impact Whey Protein
Protein is a key nutrient used by your body to build and repair tissues – our formula makes sure you hit daily requirements without the fuss or expense of meal prep. Ranked Grade A by independent tester Labdoor for both quality and value, this blend is officially certified as one of the best protein powders on the market – plus it's just 103 calories per serving!
• Huge 21g protein per serving
• 4.5g BCAAs
• Massive range of delicious flavours 
Shop Now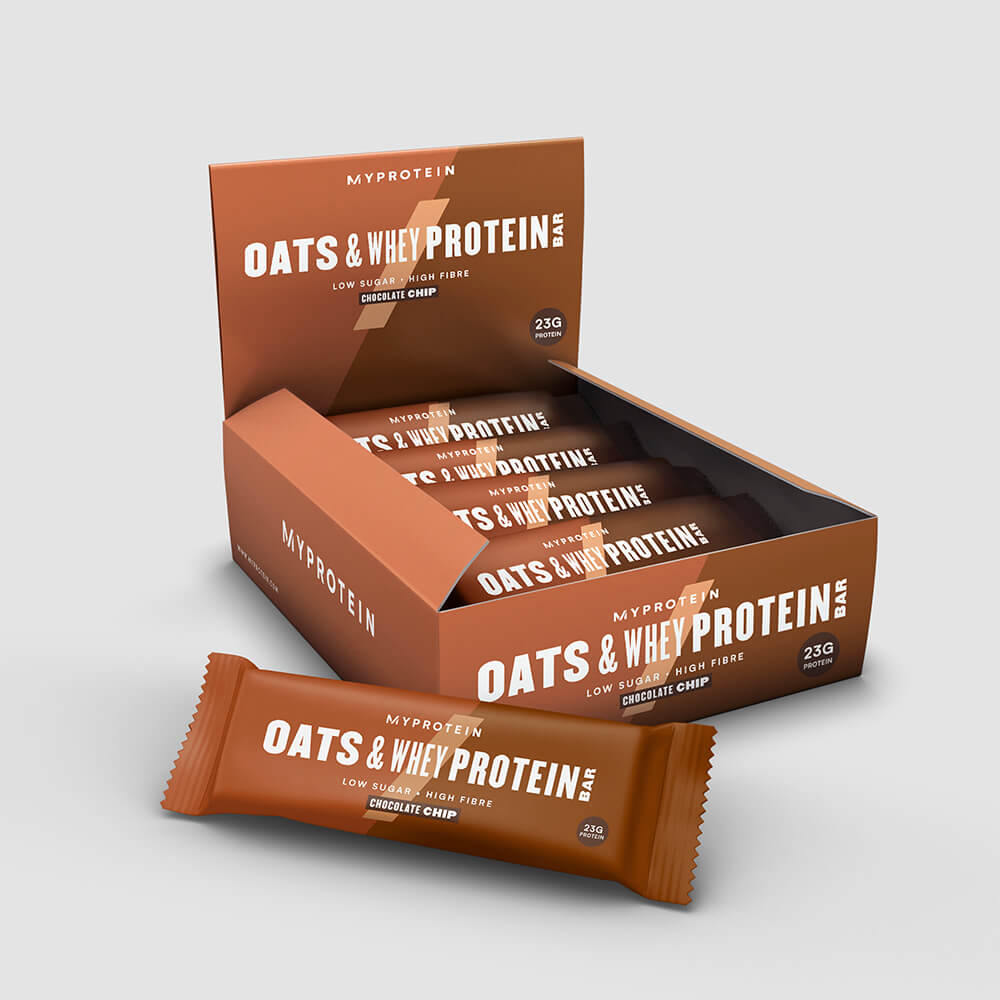 Oats & Whey Protein Bar
Our solution to healthy snacking – these deliciously chewy flapjack bars are packed with protein to contribute to the growth and maintenance of muscle mass. Made from a unique oat blend, they also deliver an important source of carbs to help fuel your day, without derailing your diet.  
• Huge 23g protein per bar
• High in fibre 
• Low in sugar 
Shop Now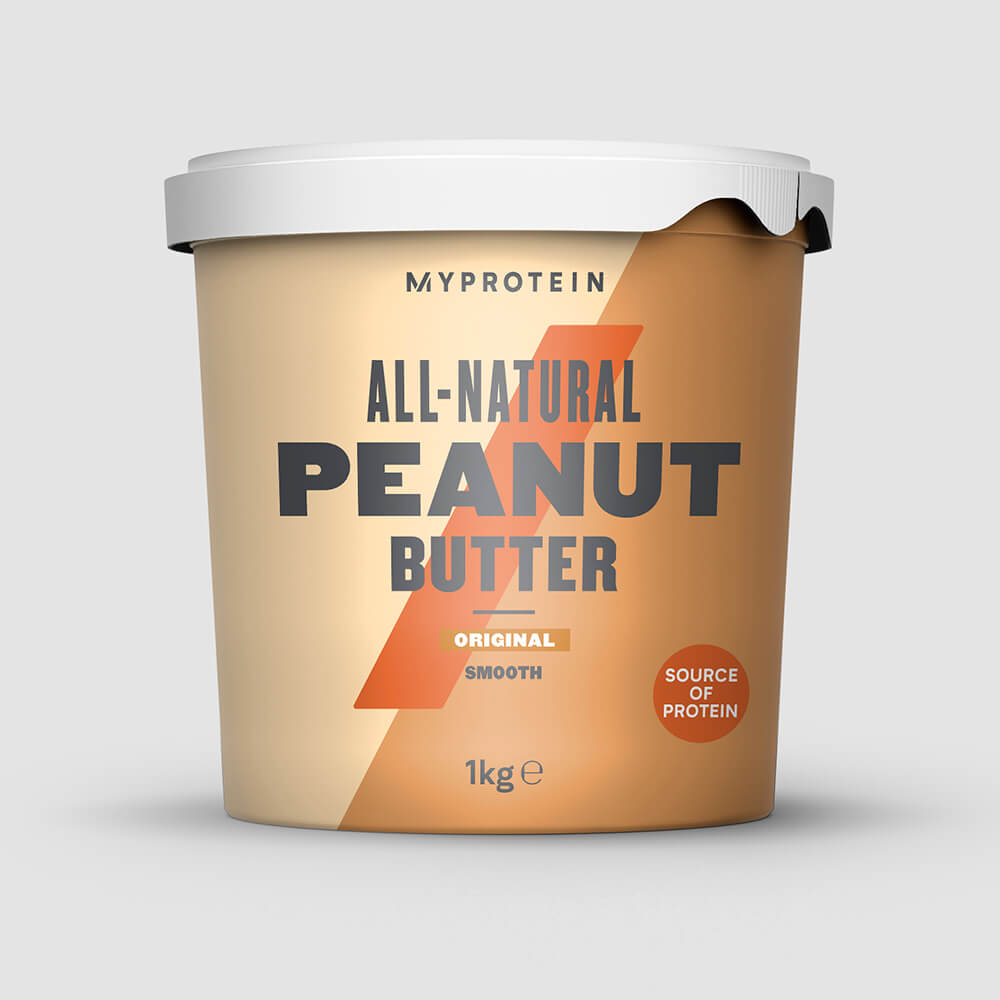 Peanut Butter
Go nuts for this natural source of protein! Our blend of roasted peanuts is completely free from added salt, sugar, palm oil and preservatives – making this cupboard classic a sweet and simple way to hit protein requirements in a healthy way. 
• Contains magnesium which contributes to reduced fatigue
• Added vitamin E, contributing to protection of cells from oxidative stress 
• Choose from Original Smooth, Crunchy or Coconut
Shop Now
Match your wardrobe to your workout
City Shorts - Chalk Marl

35% Off Everything | Use code: 35NOW

35% Off Everything | Use code: 35NOW
Get 35% off all our protein powder, vitamins and minerals, high-protein foods, snack alternatives, and performance clothing...and more!

*Discounts apply on RRP.
SHOP NOW
View all
Sorry, there seems to have been an error. Please try again.
Subtotal: ( Items in basket.)