Your muscle-building journey begins here…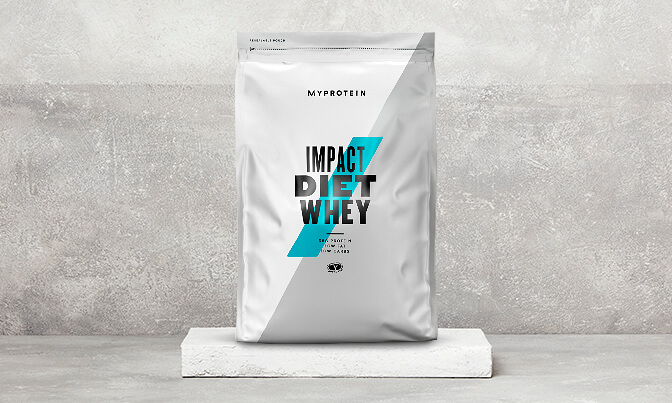 Impact Diet Whey
When setting off on your weight-loss journey, it's important to keep track of nutritionals to make sure you're giving your body what it needs, while achieving that all-important calorie deficit.
So, we've created a delicious shake packed with 35g of protein per serving to achieve your fitness goals. It's super convenient, and cuts out many unnecessary carbs and fats.
Shop Now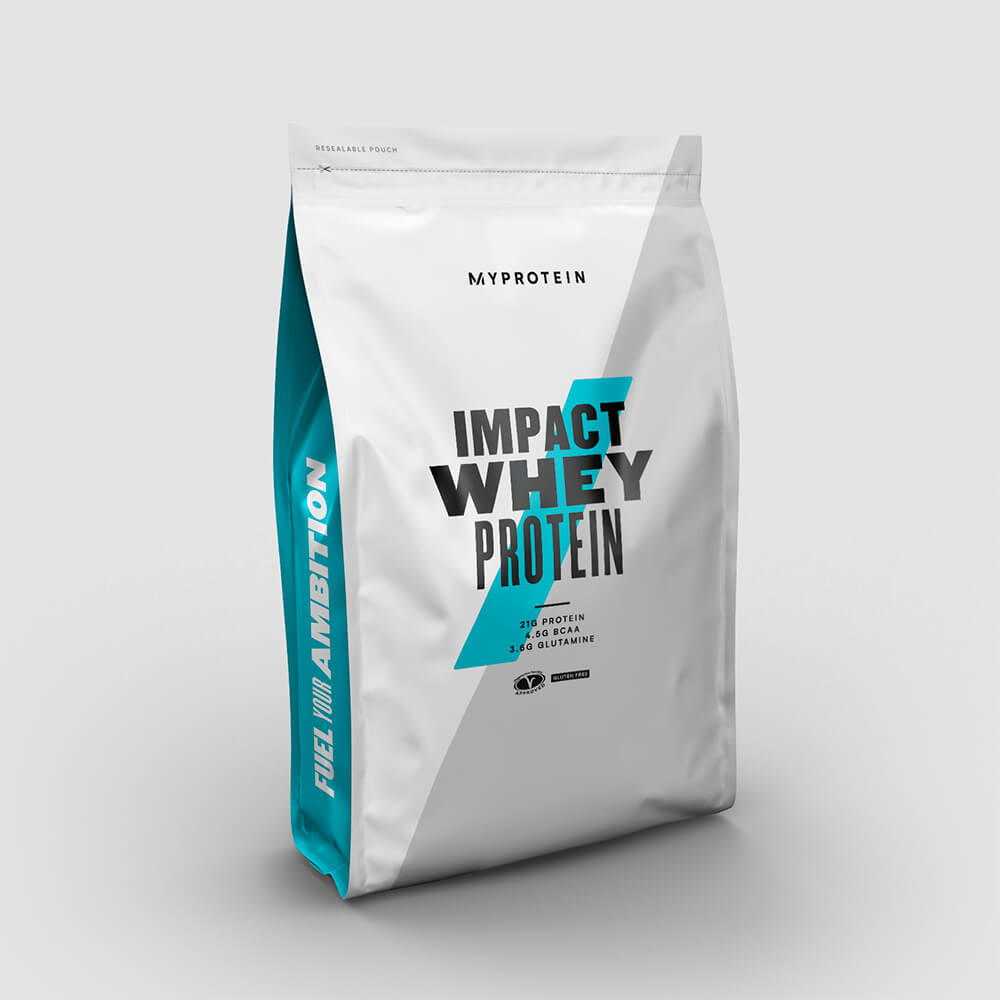 Impact Whey Protein
Our top-pick for packing in protein and packing on muscle! Ranked Grade A by independent tester Labdoor for both quality and value, this blend is officially certified as one of the best protein powders on the market – plus it's just 103 calories per serving!
• Huge 21g protein per serving
• 4.5g BCAAs
• Massive range of delicious flavours 
Shop Now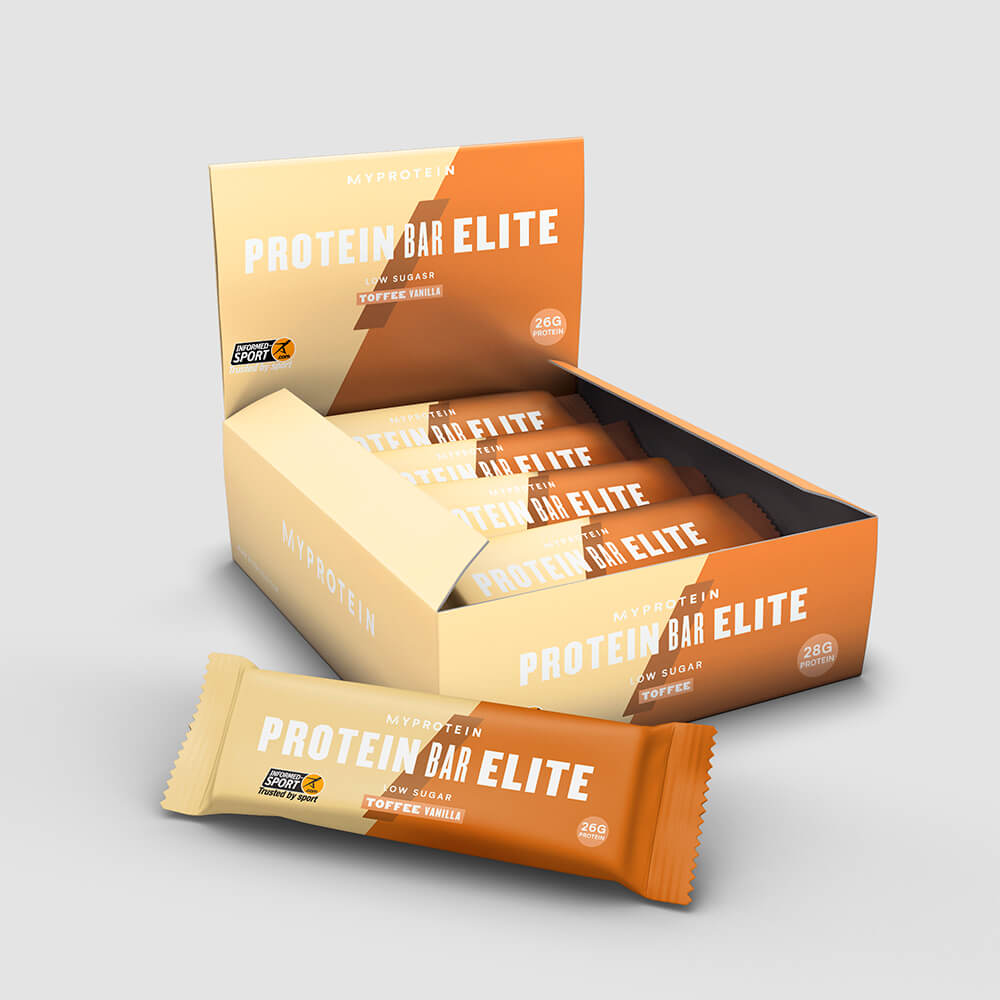 Pro Bar Elite
Ready to deliver a quick protein hit wherever you are – these delicious snacks are a convenient way to up your daily intake and satisfy sweet-tooth cravings at the same time! Our bars are a blend of whey protein concentrate and milk protein, making them ideal for the growth and maintenance of muscle mass.
• Massive 26g protein per bar
• Blend of fast- and slow-release protein
• Low in sugar
Shop Now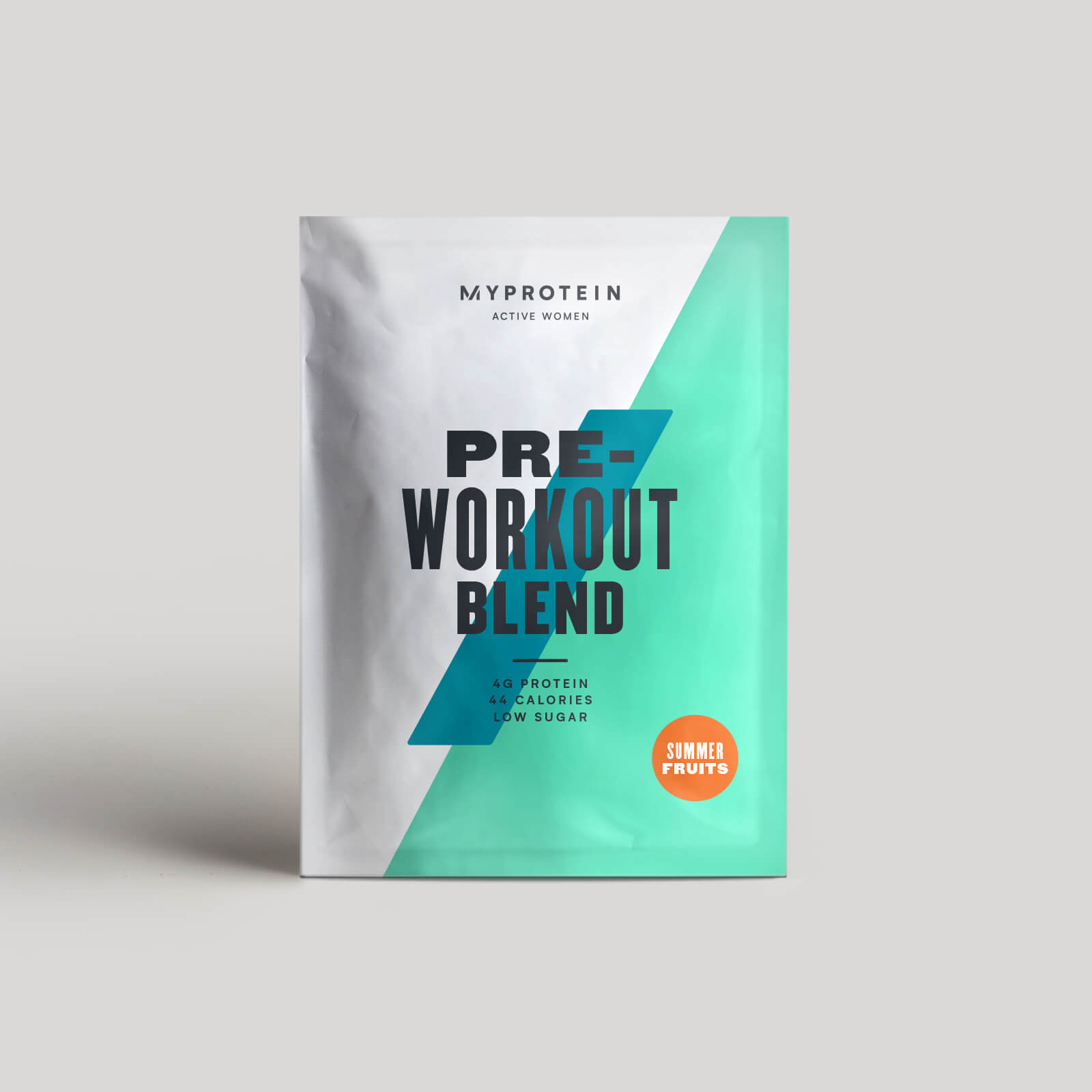 Active Women Pre-Workout Blend
The perfect way to get into gear before your date with the weights – we've blended coconut water, BCAAs and vitamin C, which contributes to a reduction of tiredness and fatigue. There's also guarana and green tea extract to provide a kick of caffeine for increased alertness and improved concentration. 
• 75mg caffeine from guarana and green tea extract
• Added choline – a popular diet ingredient 
• Available in refreshing fruity flavours
Shop Now
Match your wardrobe to your workout
Added to your basket
Sorry, there seems to have been an error. Please try again.
Subtotal: ( Items in basket.)