Best Sellers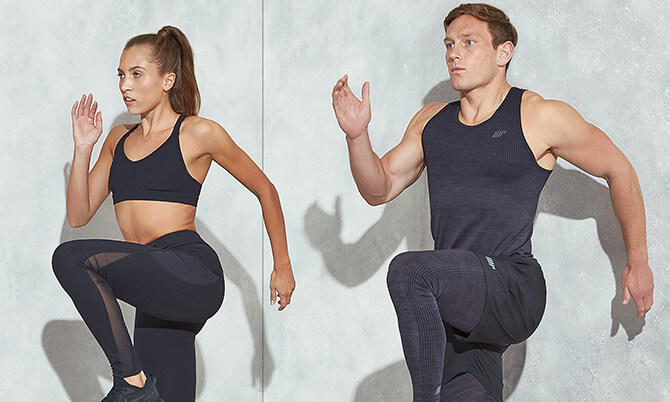 New to supplements?
Whether wanting to build muscle, lose weight, tone-up, or just live a healthier life, there's a whole range of supplements for you to explore. Answer a few simple questions and find out exactly what's best for your basket.

Whatever your goals or dietary needs, we've got something to get you up and running.
Get Started
Inspire Seamless | Launching 15.11.18
Set your workout free with the women's Inspire Seamless Collection. Coming Soon.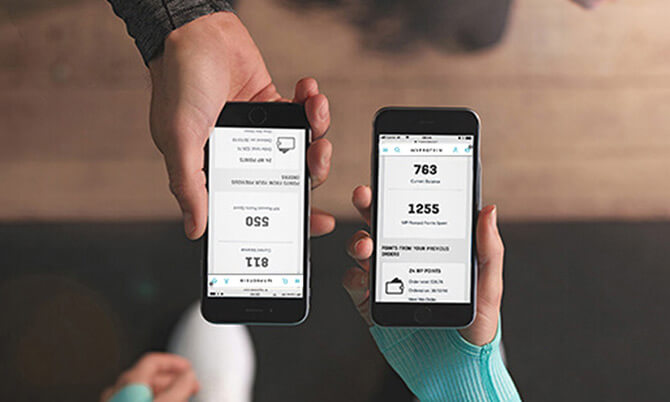 Rack-up reward points
Save every time you shop your favourite supplements and make it easier to fuel those ambitions with Myprotein. With no restrictions, use your points on everything from protein shakes and afternoon pick-me-ups, to pre-workout power.
Discover how to get started and fuel-up for free.
Learn More
Discover The Zone
The hub for all things supplements, nutrition, and training.