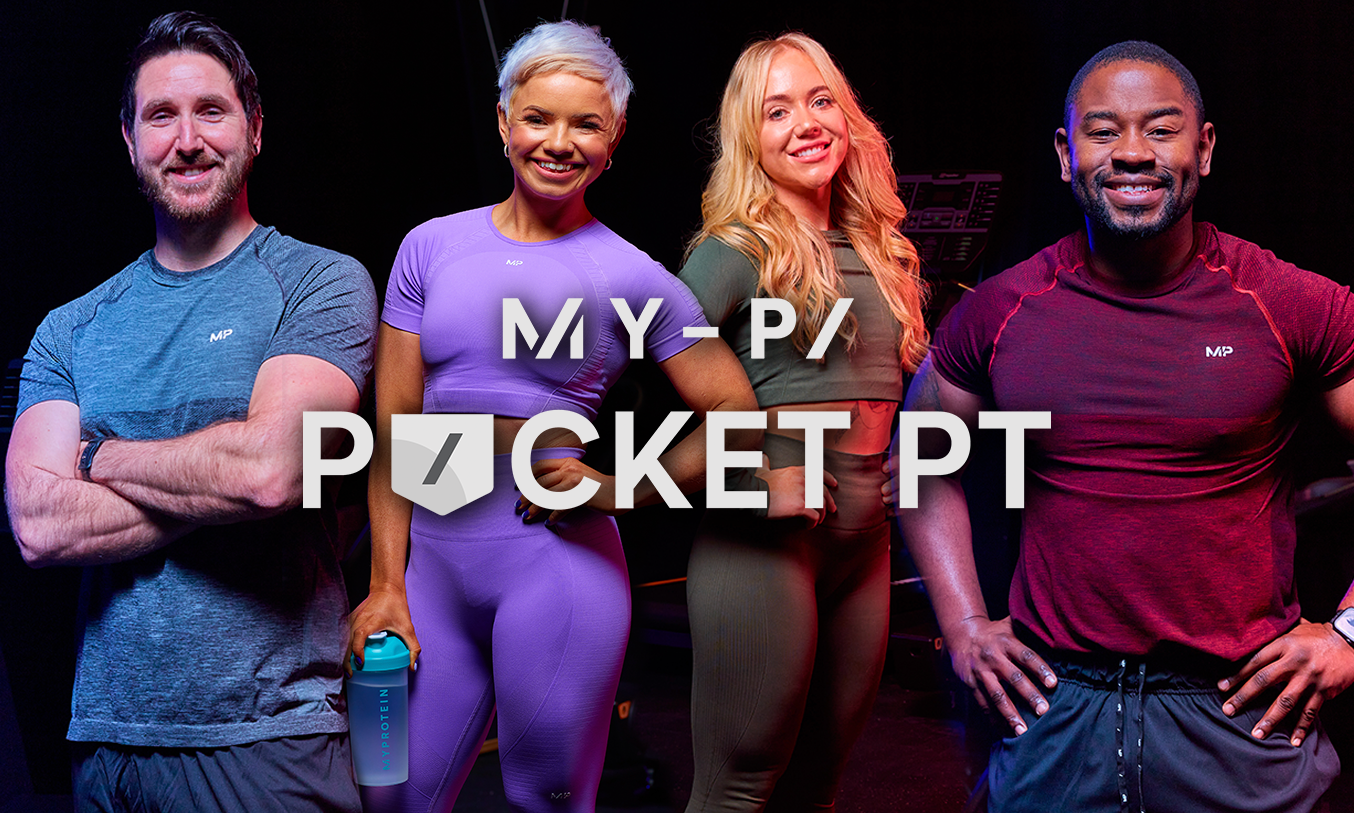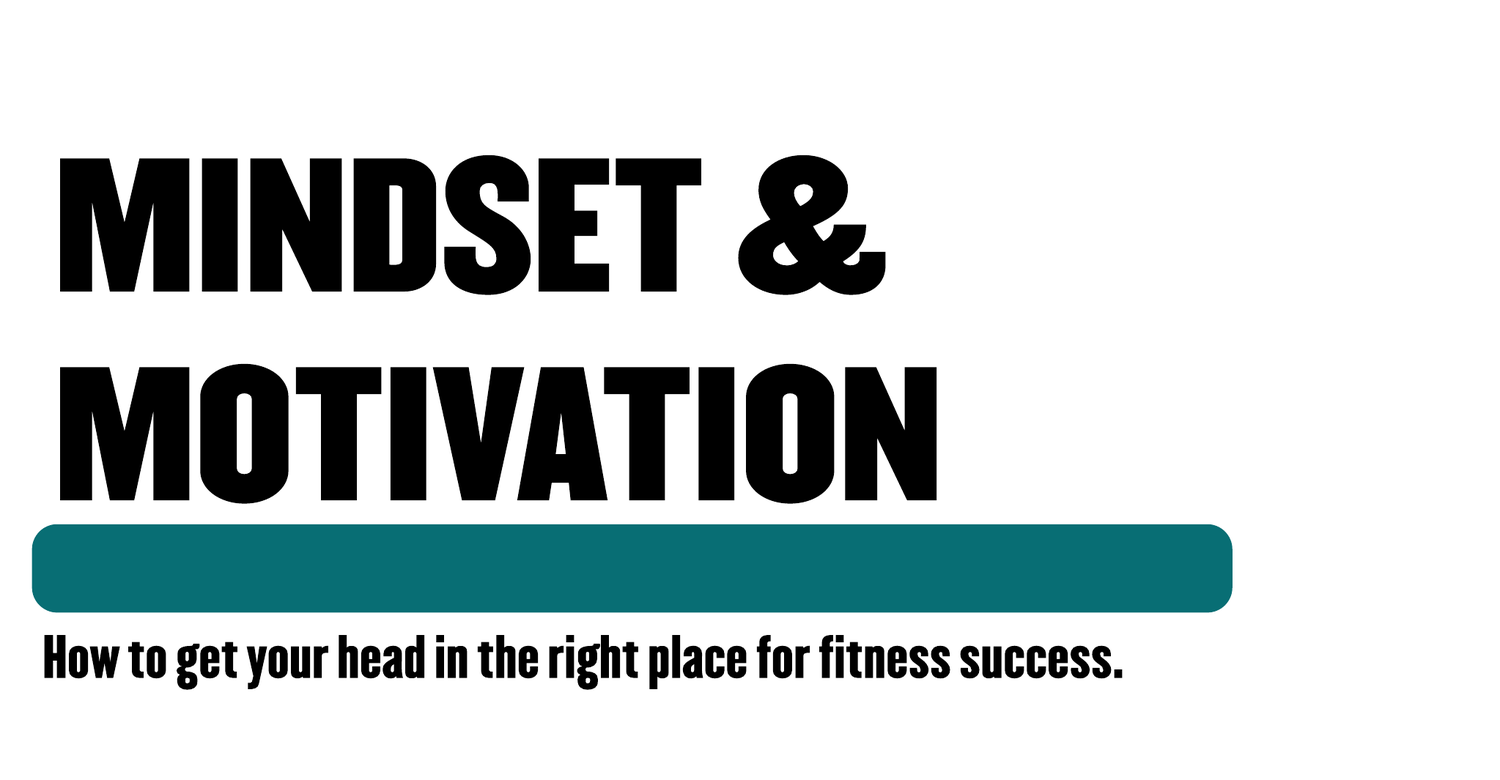 Know your why: identify real motivation
Start on the path to success by setting yourself some goals. But first, find out what really motivates you.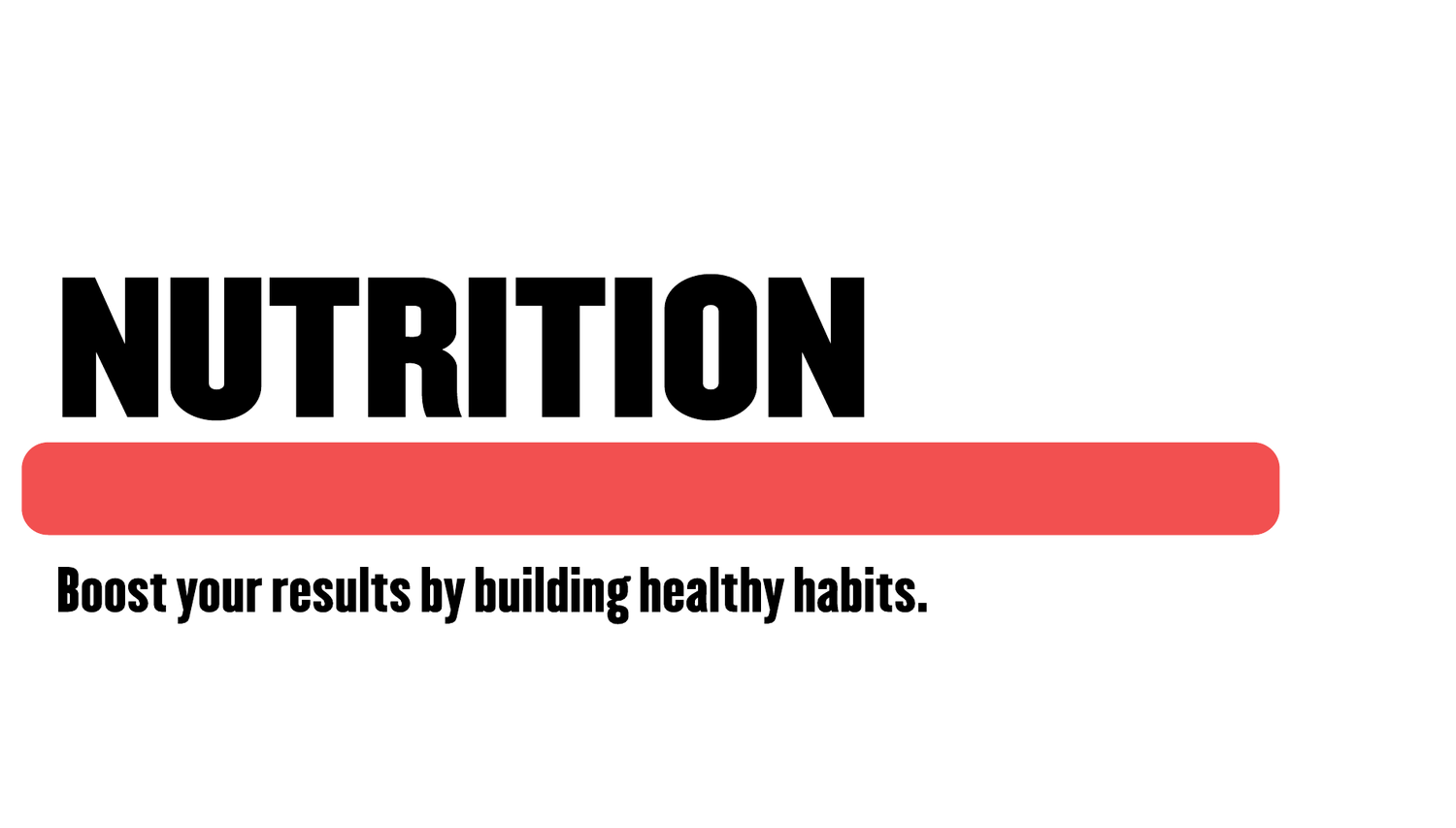 How does your diet change when bulking?
Switch it up, add in some extra calories and get your bulk on.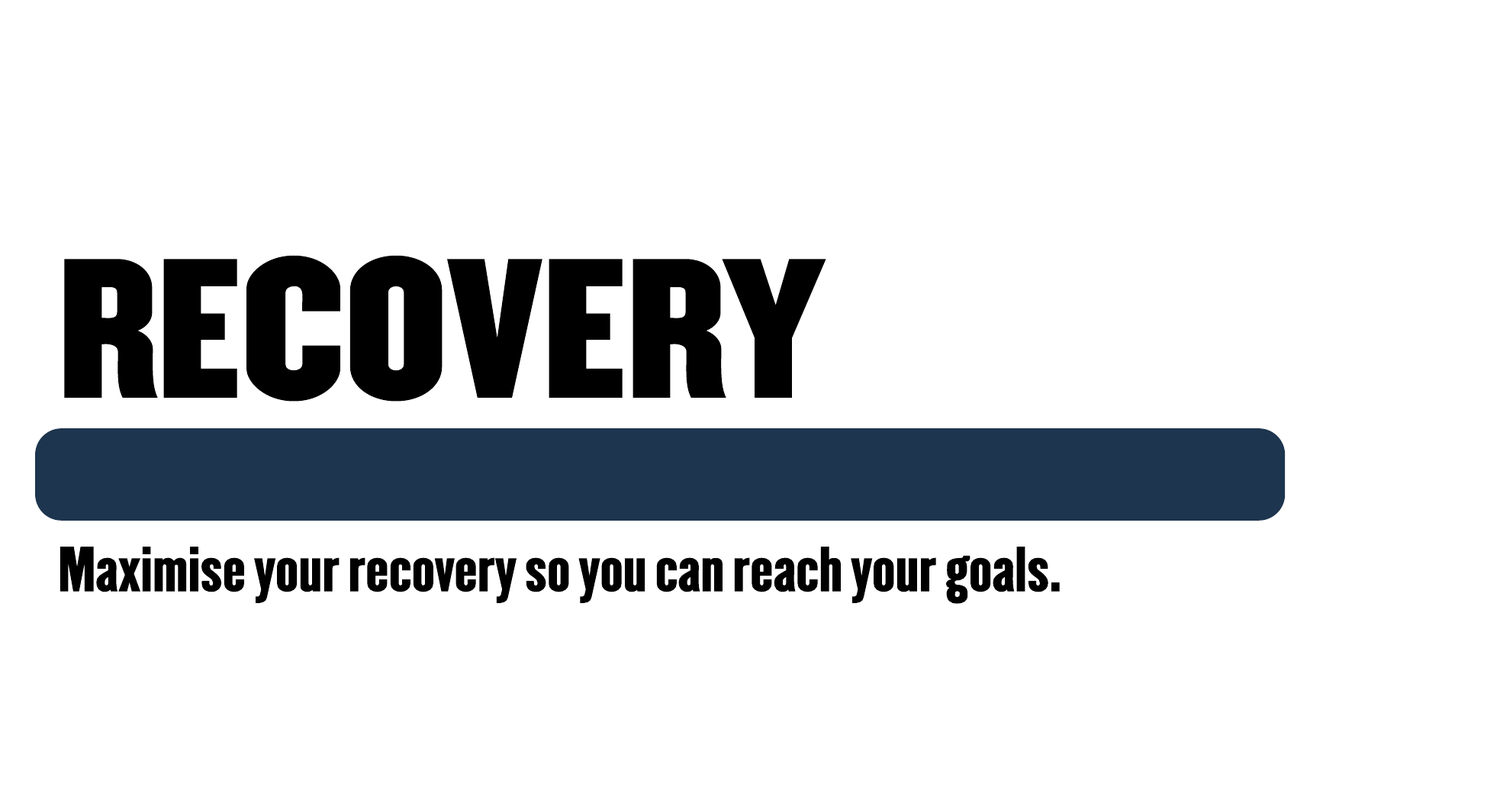 How long should you wait before training the same muscle groups?
Going to town on your training may actually hinder your results — you can't train chest or legs every day. Switch up your workouts and give your muscles a rest.
Featured Products