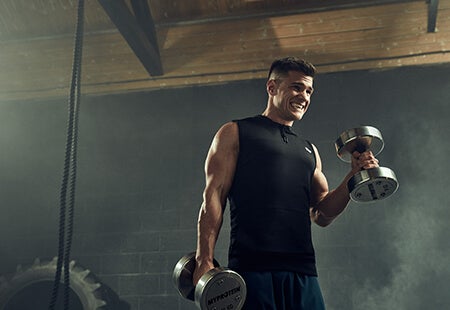 Best Mass Gainers
Whether you're trying to increase strength and size, or struggling to gain weight, the most important thing is creating a calorie surplus — taking on more calories than you burn.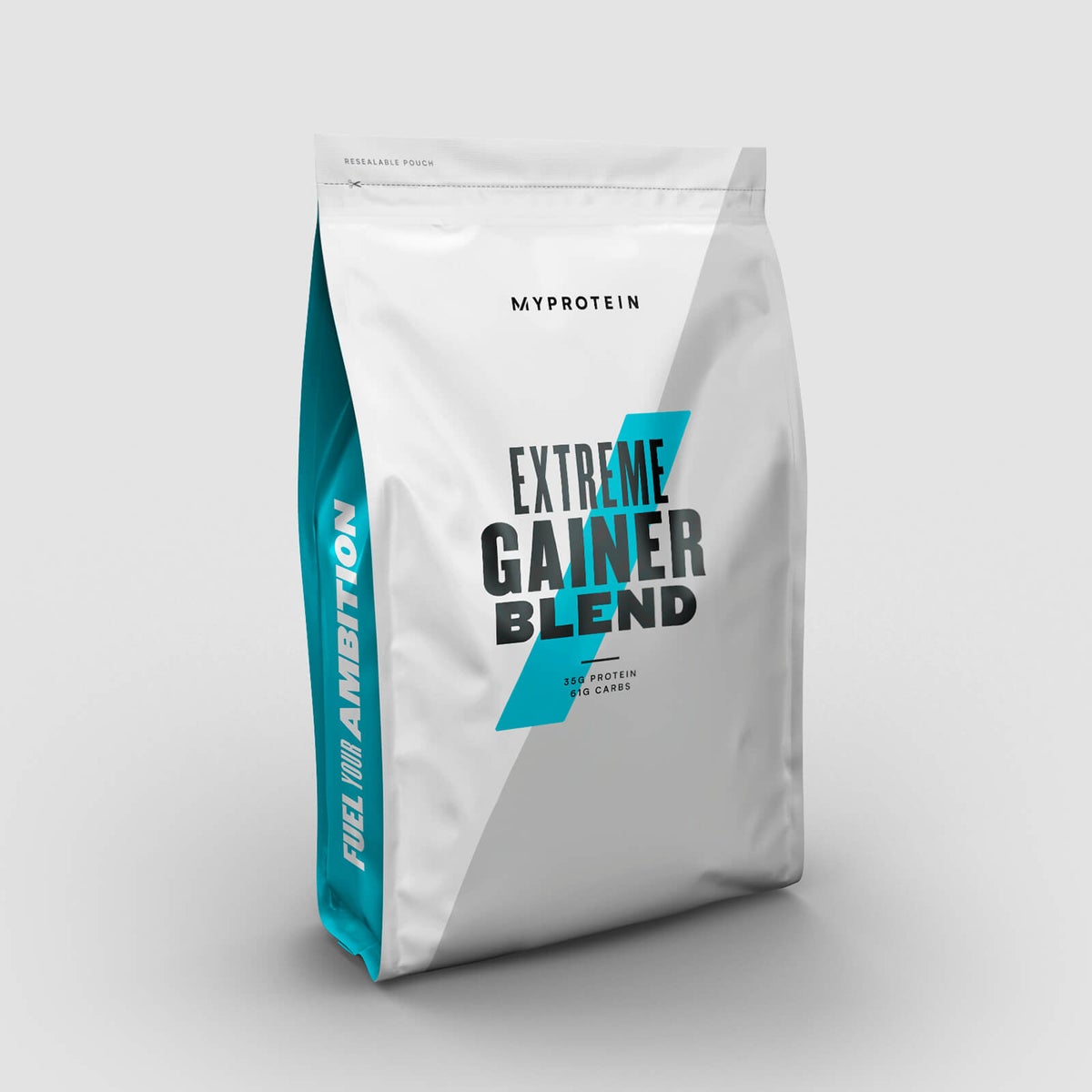 Best Weight Gain Formula
Extreme Gainer Blend
With a massive 35g of protein alongside a satisfying 62g of carbs our Extreme Gainer Blend is the ultimate bulk-up formula. We've made sure to add a vitamin and mineral blend so that you're more easily able to hit those all-important recommended daily allowances — keeping you fighting fit day in, day out.
Add muscle and size with our beasty bulk-up companion, with 502 calories in each serving.
Buy now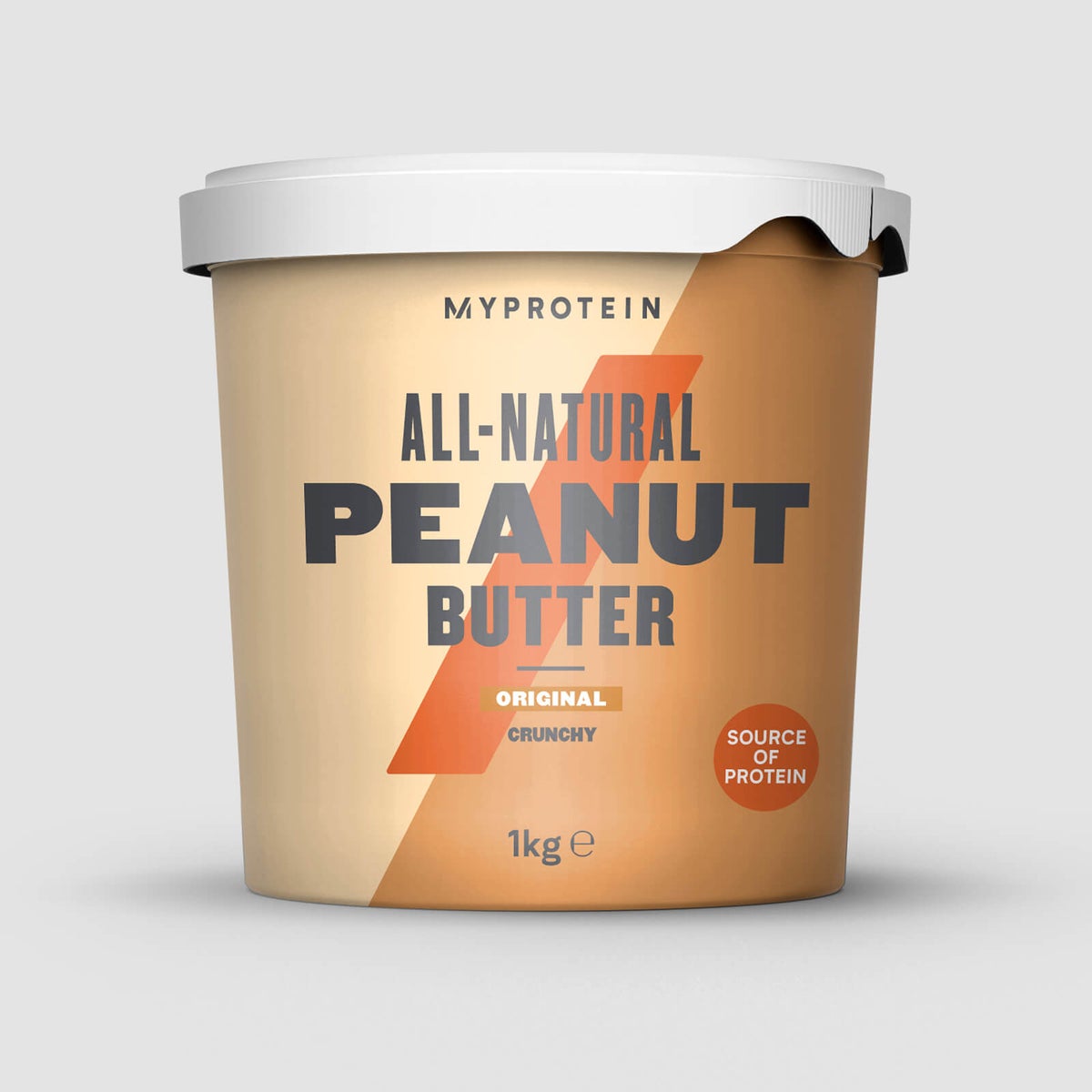 Best Gainer Snack
All-Natural Peanut Butter
Our All-Natural Peanut Butter is a delicious snack that's full of natural protein and magnesium — which helps to reduce tiredness so that you're sharp and on top of your game each and every session.
Protein helps to build muscle, which is important whatever your goals, so it makes sense to get it into your diet in an indulgently tasty way.
Buy now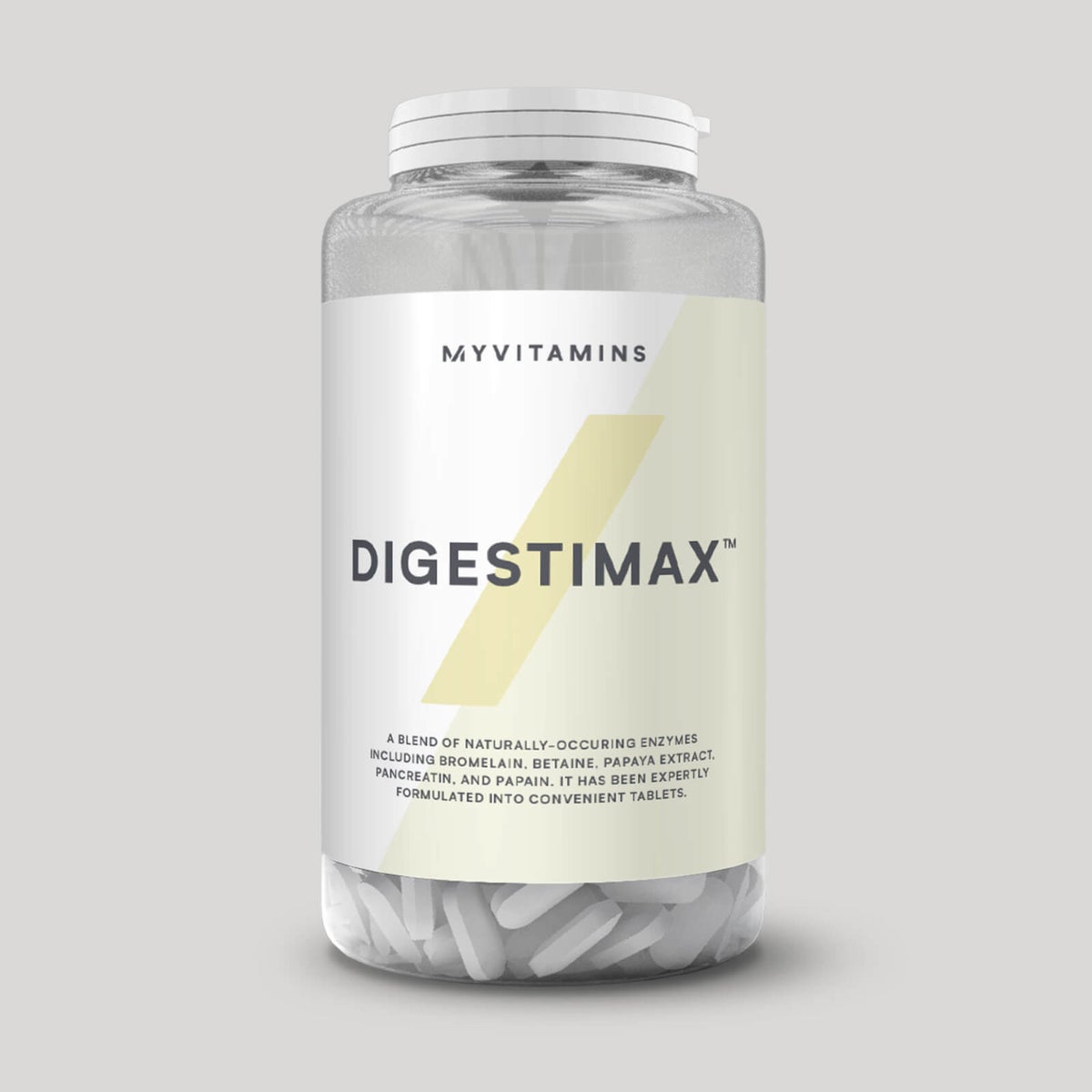 Best Digestive Supplement
DigestiMax™
With highly researched and specially chosen ingredients such as pancreatin and bromelain, our DigestiMax™ tablets are the ideal choice for anyone looking for some support when engaging in a healthy lifestyle.
A normal digestive system helps your body absorb the nutrients it needs from your diet — which is super-important whatever your fitness goals.
Buy now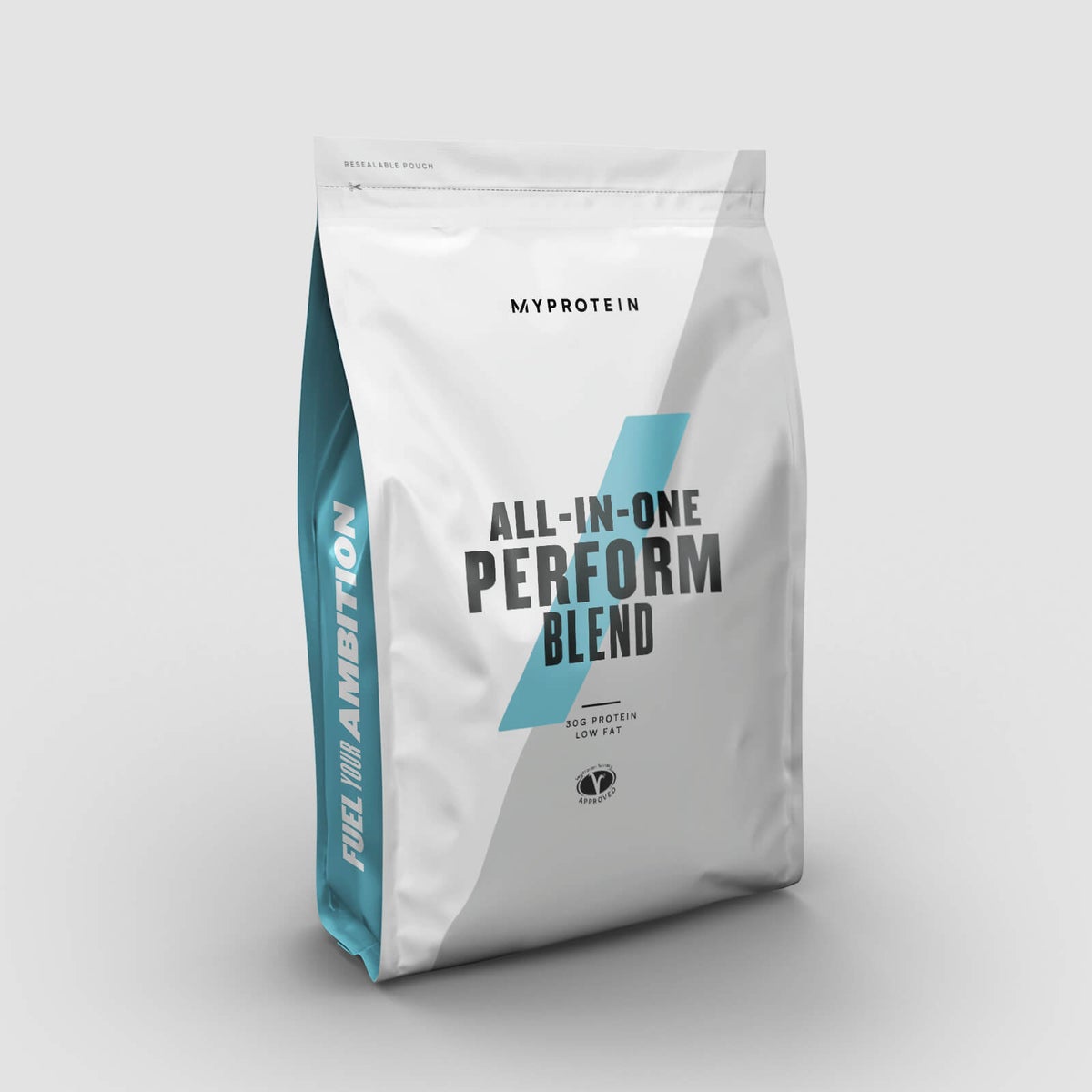 Best All-In-One Supplement
All-In-One Perform Blend
The ultimate all-in-one blend to fuel your ambition. Containing 22g of carbs and 30g of protein, our formula helps you to hit your daily intake. Carbs help your muscles recover after working out, and protein helps to grow and maintain important muscle.
Plus, we've included popular ingredient HMB, which is a metabolite of leucine. Leucine is a BCAA which occurs naturally in protein, which helps to build and repair new muscle — super-important wherever your training takes you.
Buy now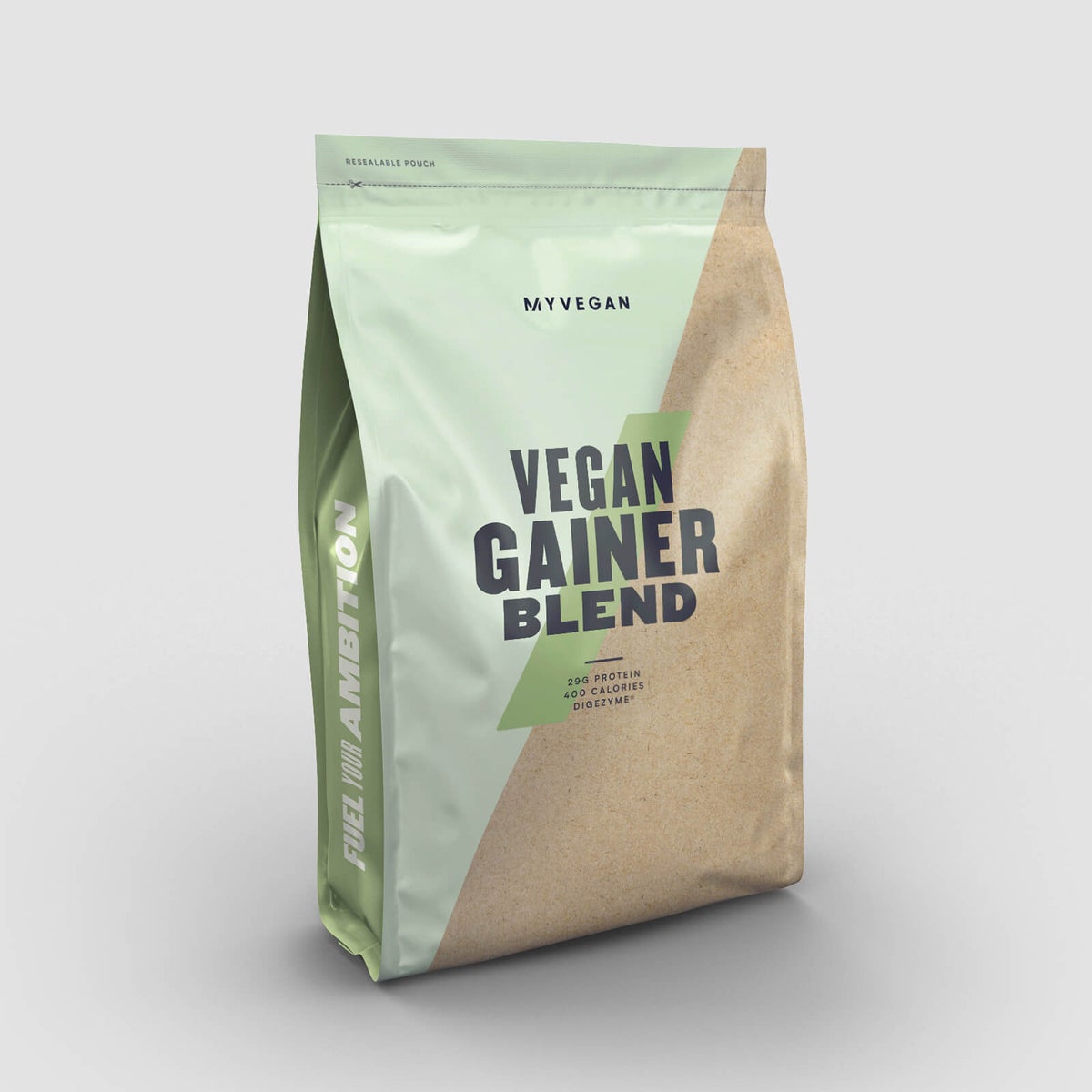 Best Vegan Gainer
Vegan Gainer Blend
On a plant-based diet but want to pack on muscle and size? Our vegan gainer blend delivers a mighty 29g of plant-powered protein alongside 39g of carbs. Protein contributes to the growth muscle mass and carbs help your muscles recover after exercise so that you're ready to go again.
To help you get those all-important extra calories, which are key to bulking up, we've included a blend of organic flours — including amaranth, buckwheat and freekah — stacking up the carb content and helping to fuel your ambition.
Buy now