Your gluten-free muscle-building journey begins...
Peanut Butter
Go nuts for this natural source of protein! Our blend of roasted peanuts is completely free from added salt, sugar, palm oil and preservatives – making this cupboard classic a sweet and simple way to keep your training on track and hit protein requirements. 
• Contains magnesium which contributes to reduced fatigue
• Added vitamin E, contributing to protection of cells from oxidative stress 
• Choose from Original Smooth, Crunchy or Coconut
Shop Now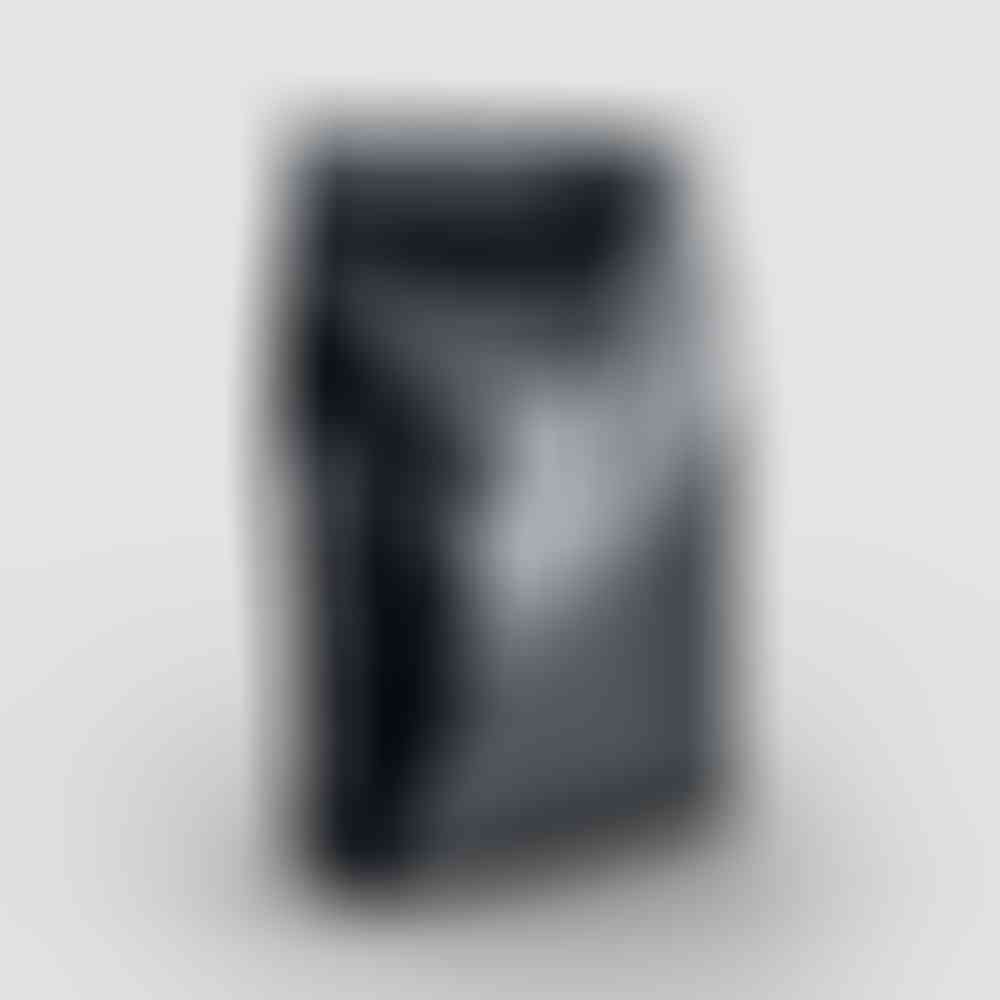 Thewhey™
This is our tri-blend of the purest whey proteins, specially crafted to deliver the finest nutritionals for promoting muscle growth and mainte
nance. It contains a unique amino acid profile, alongside our own expertly developed blend of enzymes, MyZyme®, which optimise the digestion of these nutrients. Thewhey™ is the choice of champions.
• 25g protein per serving
• Less than 2g carbs and 1g fat  
• Choose from six indulgent flavours
Shop Now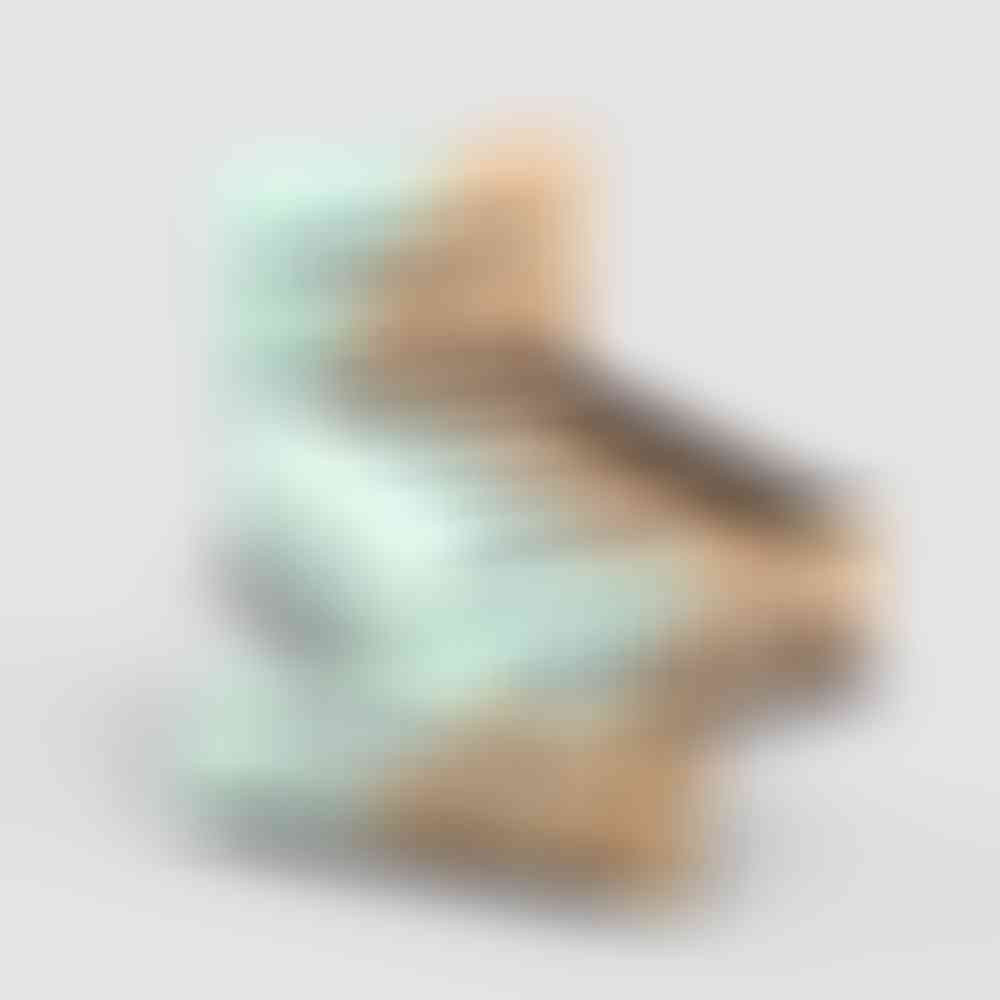 Vegan Protein Bar
Our gluten-free, all-natural blend of plant-based proteins is crafted with the finest cacao butter, chocolate chips and roasted nuts. With zero added sugars and no artificial sweeteners – this is the perfect guilt-free snack to satisfy cravings. Great for on-the-go, in the gym as workout fuel, or at your desk as an afternoon pick-me-up. 
• Loaded with 13g protein
• Contains 12g carbs
• Contains over 4g dietary fibre
Shop Now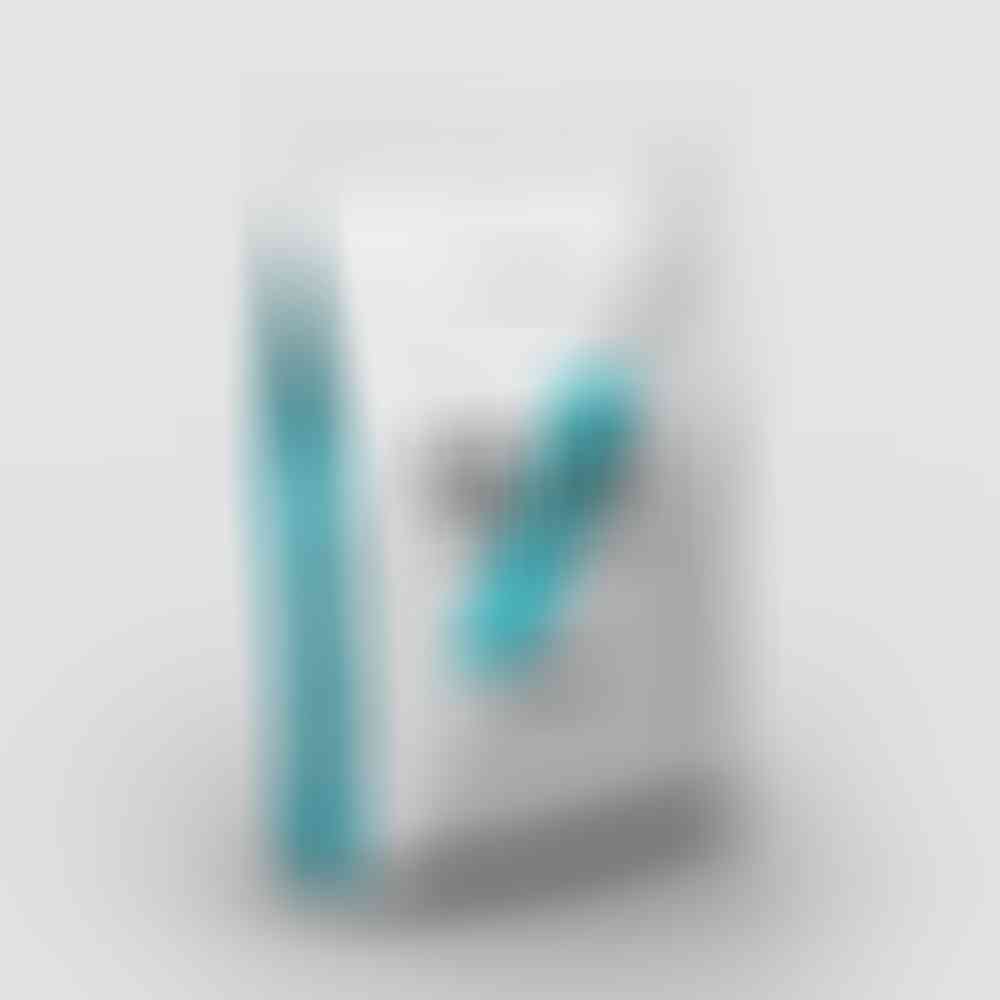 Creatine Monohydrate
Ideal fuel for weight-lifting – our hard-hitting formula is scientifically proven to increase physical performance in successive bursts of short-term, high-intensity exercise. Ramp up your reps – simply mix with water or add to your favourite post-workout shake. 
• Scientifically proven to increase physical performance
• Essential for all sports and exercise
• Convenient powder form 
Shop Now
Match your wardrobe to your workout
City Shorts - Chalk Marl

35% Off Everything | Use code: 35NOW

35% Off Everything | Use code: 35NOW
Get 35% off all our protein powder, vitamins and minerals, high-protein foods, snack alternatives, and performance clothing...and more!

*Discounts apply on RRP.
SHOP NOW
View all
Sorry, there seems to have been an error. Please try again.
Subtotal: ( Items in basket.)