Enhancing your health begins here…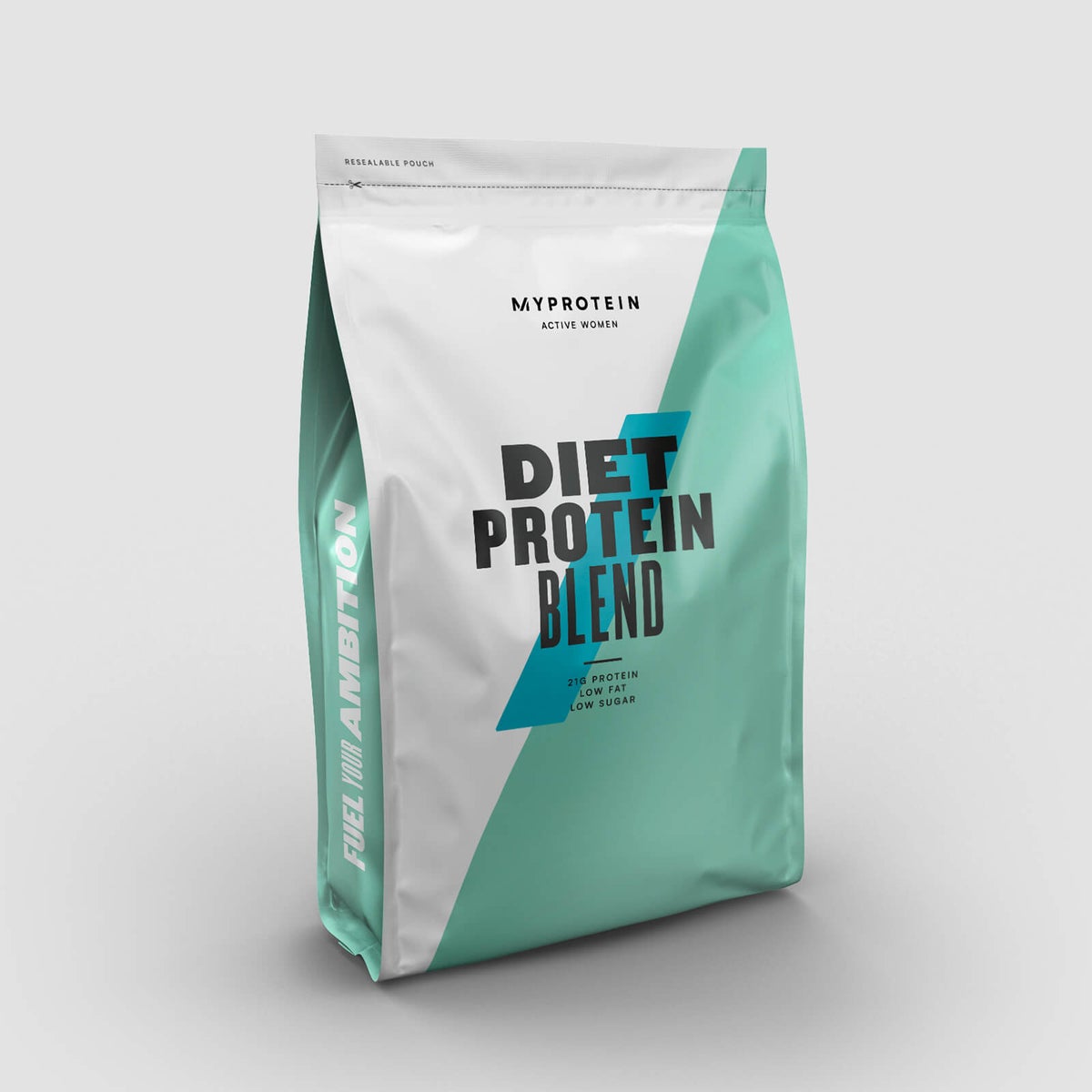 Diet Protein Blend
We're making it easier than ever to find the products you need, whatever your goal.
That's why we've changed Active Woman Diet Blend to Diet Protein Blend - but don't worry, we've definitely not changed the taste or the nutritionals, so it's still your favourite…
• 21g protein per serving
• Only 96 calories
• Formulated specifically for women
• Added CLA and choline
Shop Now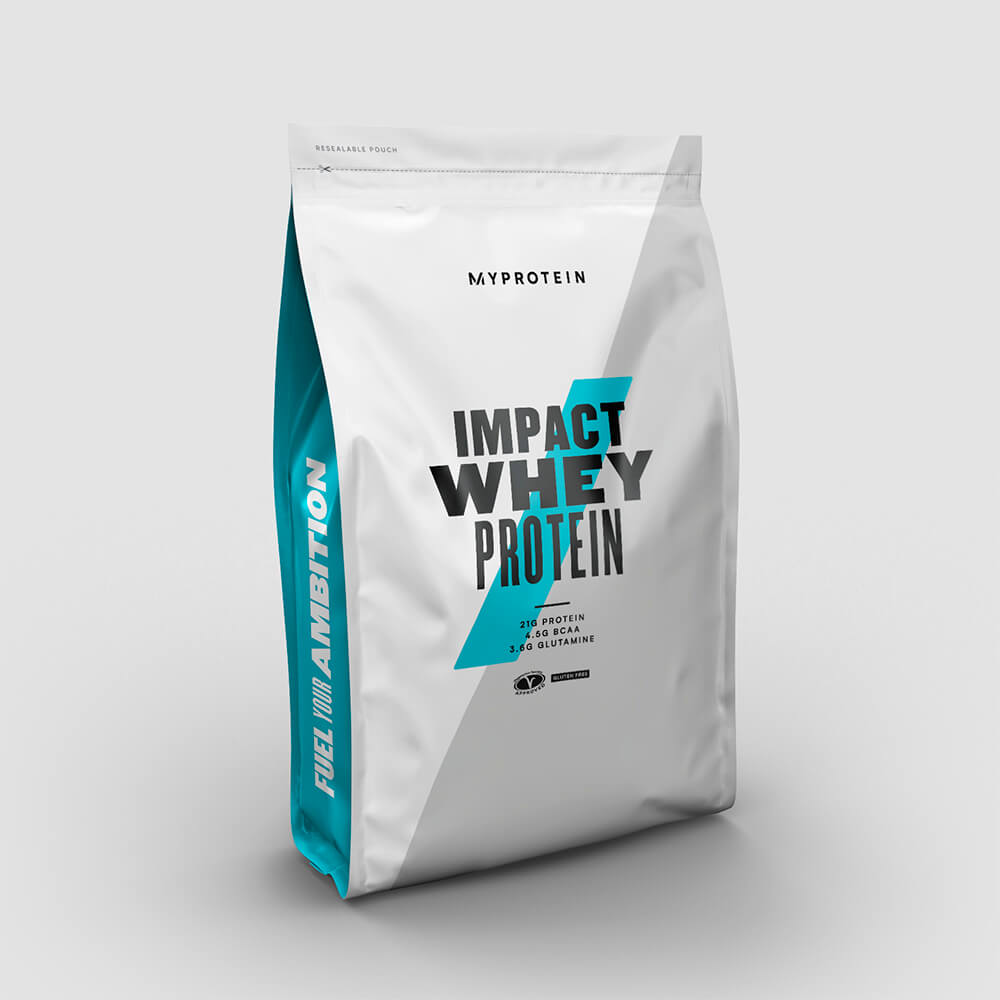 Impact Whey Protein
Protein is a key nutrient used by your body to build and maintain muscle mass – our formula makes sure you hit daily requirements without the fuss or expense of meal prep. Ranked Grade A by independent tester Labdoor for both quality and value, this blend is officially certified as one of the best protein powders on the market – plus it's just 103 calories per serving!
Key Benefits:
• Huge 21g protein per serving
• 4.5g BCAAs
• Massive range of delicious flavours 
Shop Now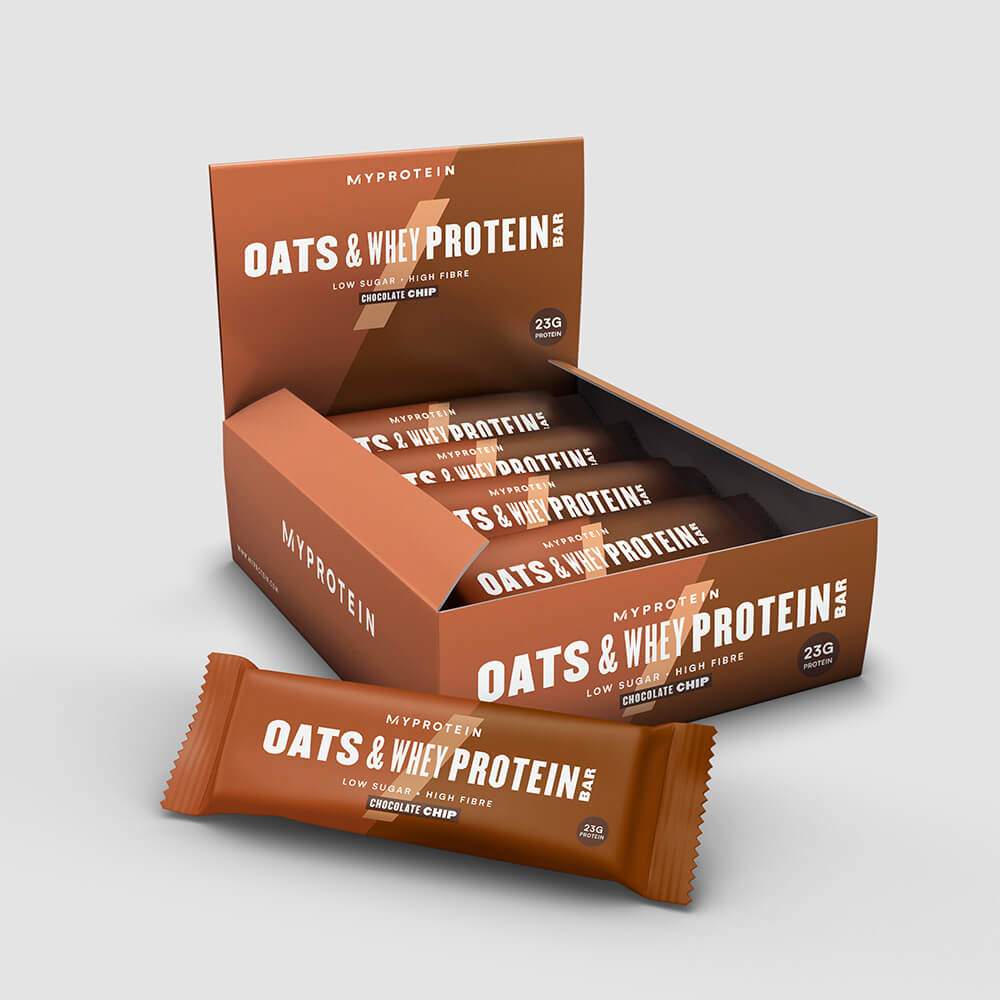 Oats & Whey
Our solution to healthy snacking – these deliciously chewy flapjack bars are packed with protein to contribute to the growth and maintenance of muscle mass. Made from a unique oat blend, they also deliver an important source of carbs to help fuel your day, without derailing your diet.  
Key Benefits: 
• Huge 23g protein per bar
• High in fibre 
• Low in sugar
Shop Now
Match your wardrobe to your workout
Added to your basket
Sorry, there seems to have been an error. Please try again.
Subtotal: ( Items in basket.)