Your vegan muscle-building journey begins here…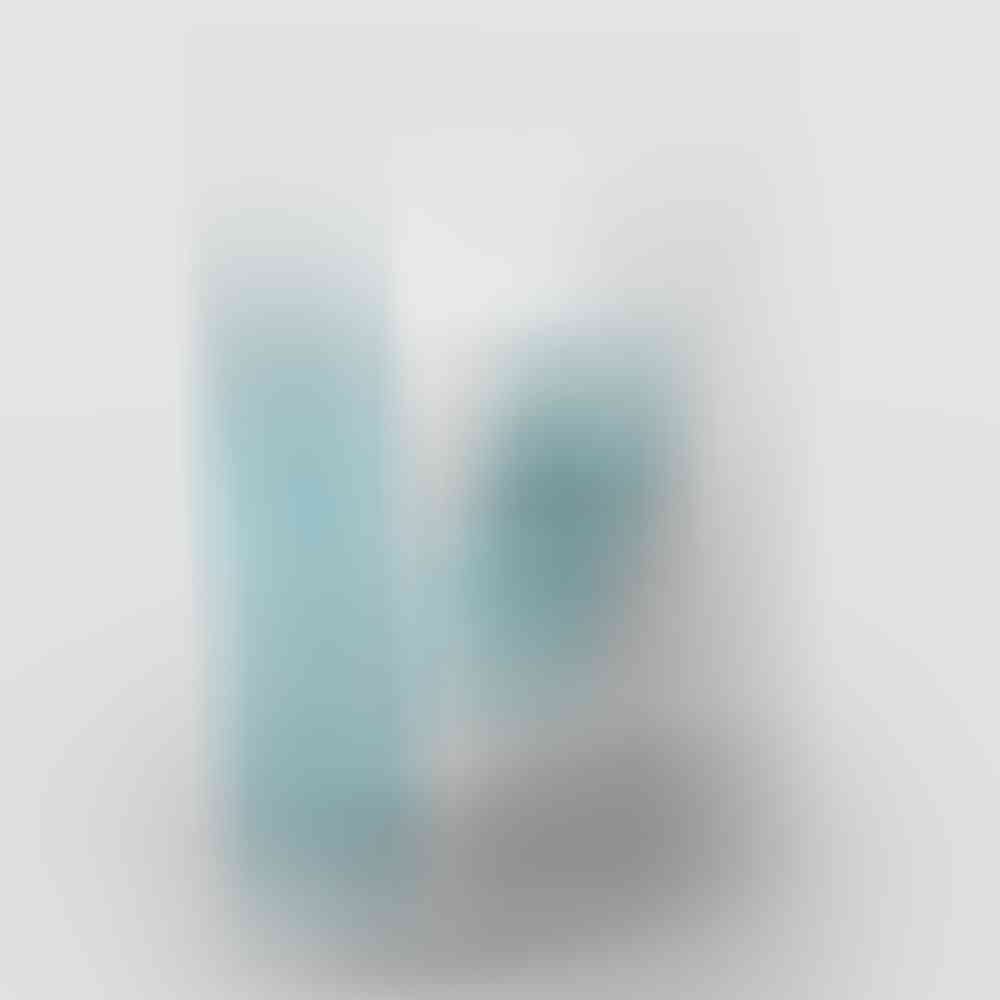 Instant Oats
With 11g of protein, which contributes to the growth and maintenance of muscle mass, it's a great way to kick-off your daily intake. It's also packed with fibre, and all the carbs needed to fuel your body – for a perfect start to any day. Ideal for breakfast, this super-simple snack can be enjoyed whenever you need a nutritional boost, including adding it to favourite smoothies and pancakes!
• Low in sugar
• High in fibre
• 11g protein
Shop Now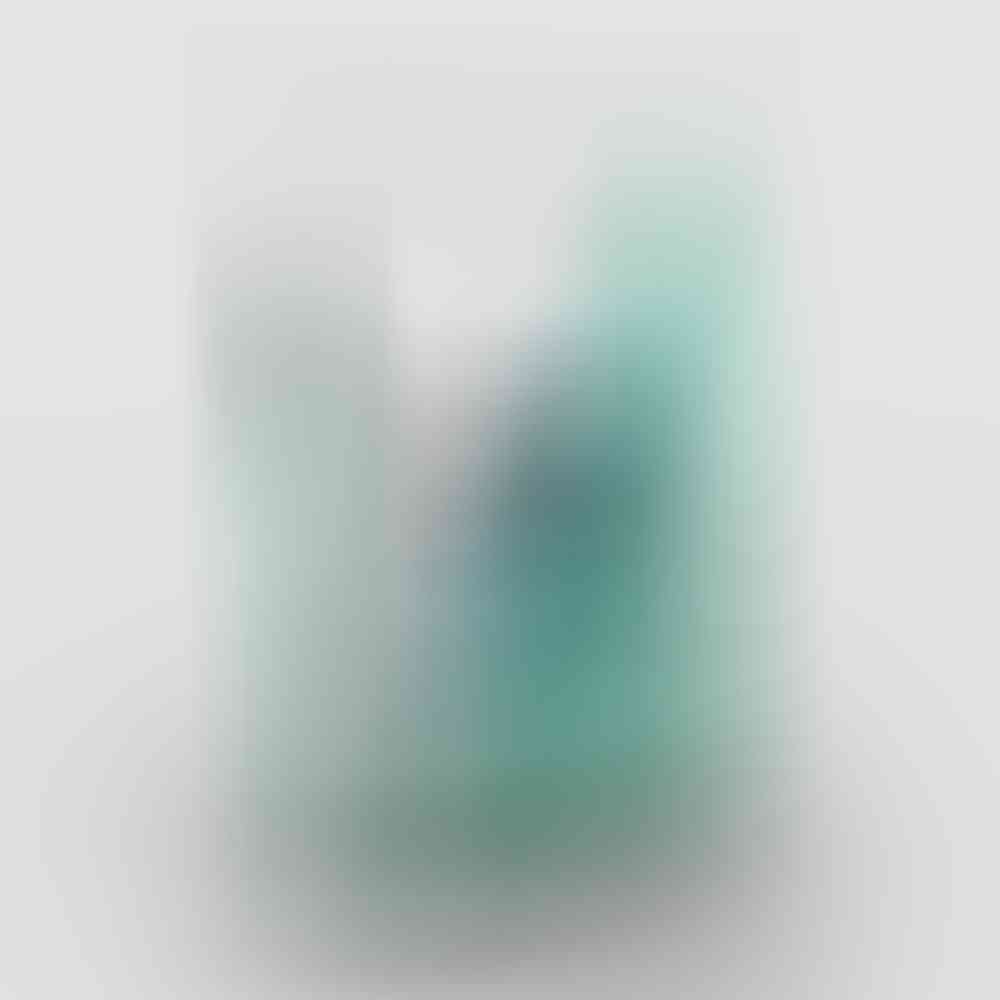 Active Women Vegan Blend™
Unlock the power of plant protein with this delicious shake! Packed with vitamins, minerals and active ingredients such as green tea, folic acid and added enzymes – this is a real boost for your body! Plus, there's added choline, which contributes to normal lipid metabolism, pushing your fat burn. 
• Over 16g plant-based protein per serving
• Gluten-free and no added sugar 
• Delicious natural flavours
Shop Now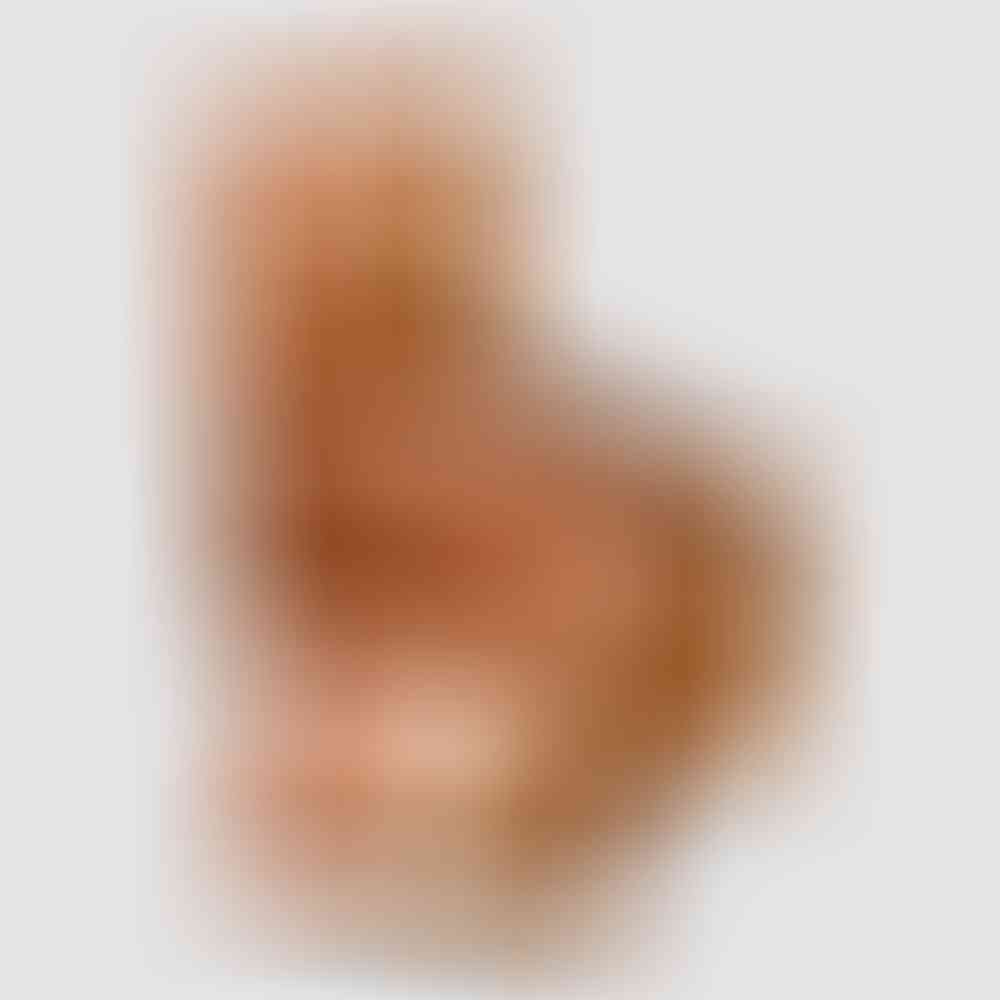 Baked Cookie
Our deliciously rich chocolate cookie is baked using pea protein, coconut oil, stevia for added sweetness, and a generous sprinkling of dark chocolate to create a truly indulgent treat. It's the perfect alternative to satisfy sweet-tooth cravings without derailing your diet plan! 
• High in protein 
• Baked with quality natural ingredients
• Great for on-the-go
Shop Now
Match your wardrobe to your workout
Sorry, there seems to have been an error. Please try again.
Subtotal: ( Items in basket.)