Whether you're looking to pack on some muscle or slim down to fit into your favourite jeans again, make these protein shake recipes to complement your protein powder, maximise flavour and boost results.
You'll find delicious breakfasts and meal-replacement protein smoothies, boosting pre- and post-workout protein shakes, and great-tasting plant-based protein shake recipes to help you power through your days.
BREAKFAST PROTEIN SMOOTHIES AND SHAKES
---
This is the protein smoothie recipe you can use to make a delicious and nutritious breakfast shake every single time. Combine Impact Whey Protein with fresh fruit and milk for a tasty start to the day.
Ingredients
Method
Simply blend all the ingredients together, pour into a glass, and enjoy.
---
---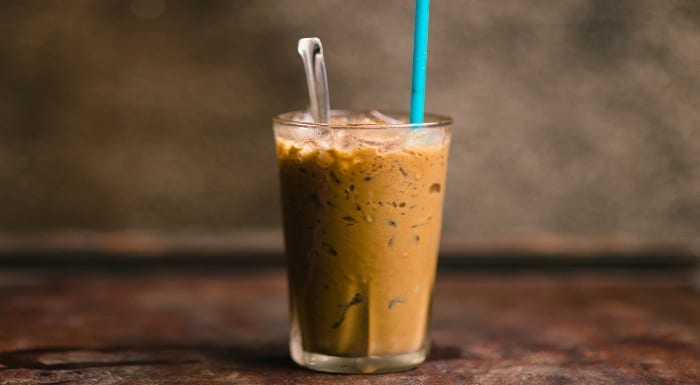 This coffee and cacao breakfast shake has the perfect blend of protein, carbs and fats with a coffee wake-up kick. Try Vegan Blend in Chocolate Smooth for a plant-based twist.
Simply blend all ingredients and serve over ice.
Check out the full recipe.
---
---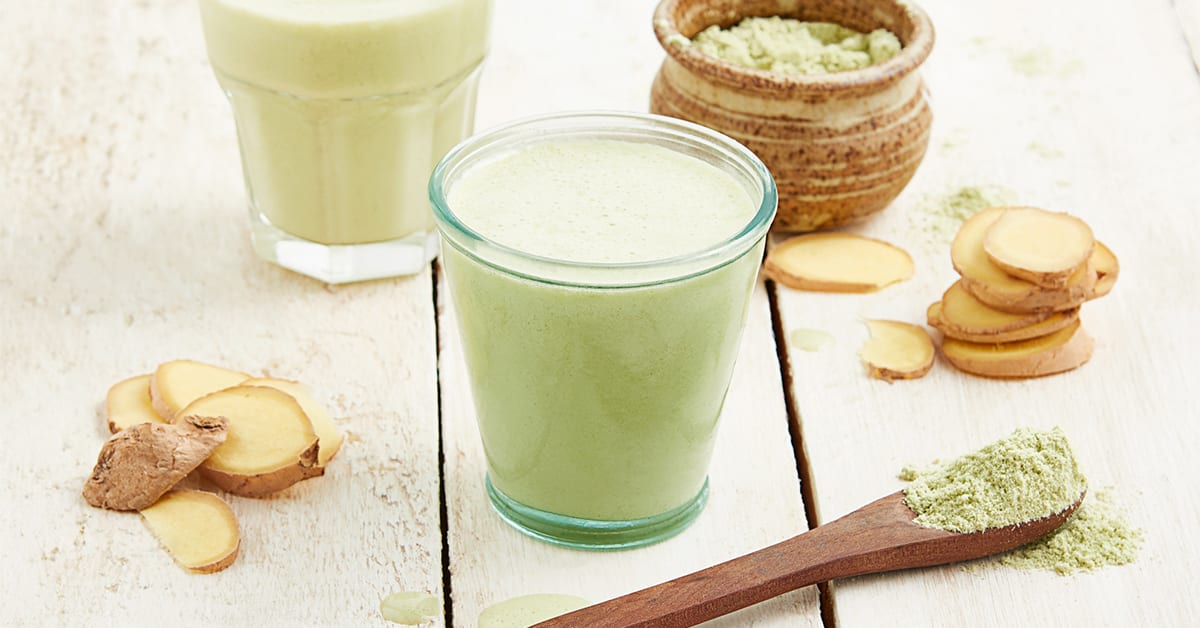 With the bittersweet matcha whey protein in combination with spicy root ginger and fresh sweet peaches, this smoothie was made to make you feel revitalised all morning.
Chop the peaches and place into a blender, along with matcha whey, ginger and milk and blend until smooth.
Check out the full recipe.
---
---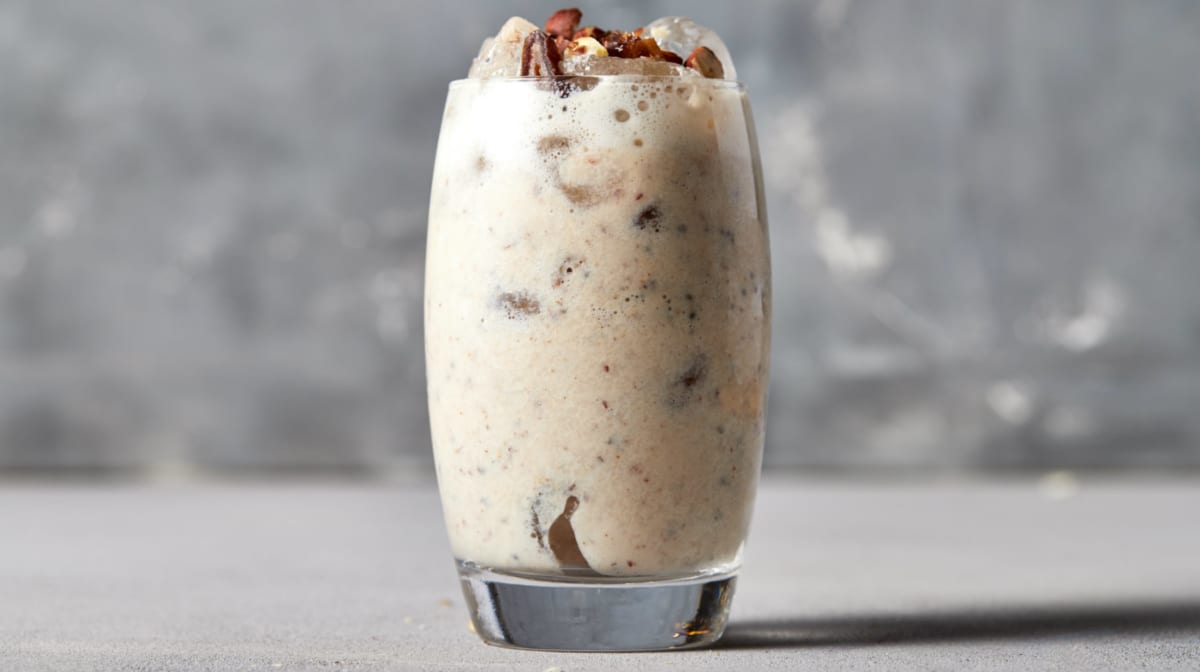 This breakfast smoothie makes the perfect make-ahead breakfast for those mornings when you just can't deal. Make vegan or non-vegan.
Simply add all ingredients to the blender and process until smooth. Pour into a glass or shaker and top with a couple of extra dates and nuts if you're feeling fancy.
Check out the full recipe.
---
PRE-WORKOUT PROTEIN SHAKES
---
Make your own homemade pre-workout shake to boost your energy and maximise your performance with just a few simple ingredients.
Simply blend all ingredients together until smooth. Drink 60-90 minutes before your workout.
Check out the full recipe.
---
6. Mint Chocolate
---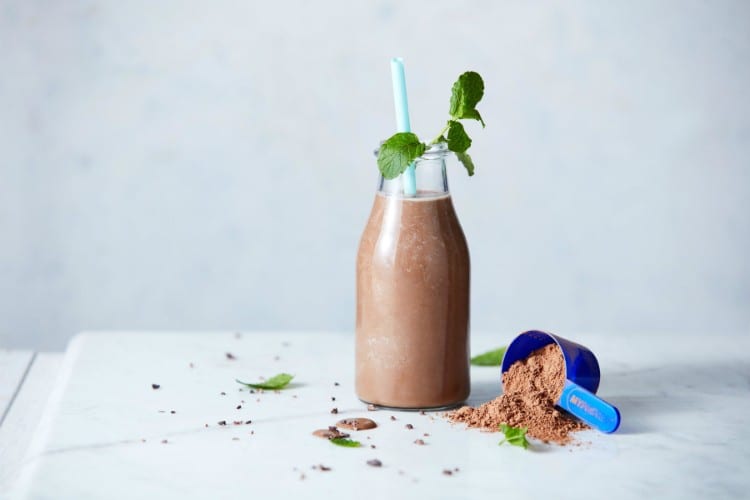 This shake makes a delicious post-workout treat that tastes like mint chocolate chip ice cream.
Simply blend all ingredients together and drink straight after your workout.
---